(Re)discover the Camellias in Porto
Even at home, be sure to plan your next adventure! We propose some ideas for a future tour of the camellias of Porto. We are sure that you will love to discover the most beautiful nooks of the city and learn more about its flower. It is possible to find this beautiful flower, of Asian origin, in almost every corner of the city. However, it is in the gardens that you will be dazzled by the most exotic species, all year round, even though it is considered a winter flower.
When it is possible to travel again and explore another side of the Invicta city, do not forget to use Porto.CARD. Make a different itinerary and save on the admissions to the spaces with camellias.
We propose that you start your day at the Serralves Foundation and discover the garden of camellias, which enrich the colour palette of the Serralves Park (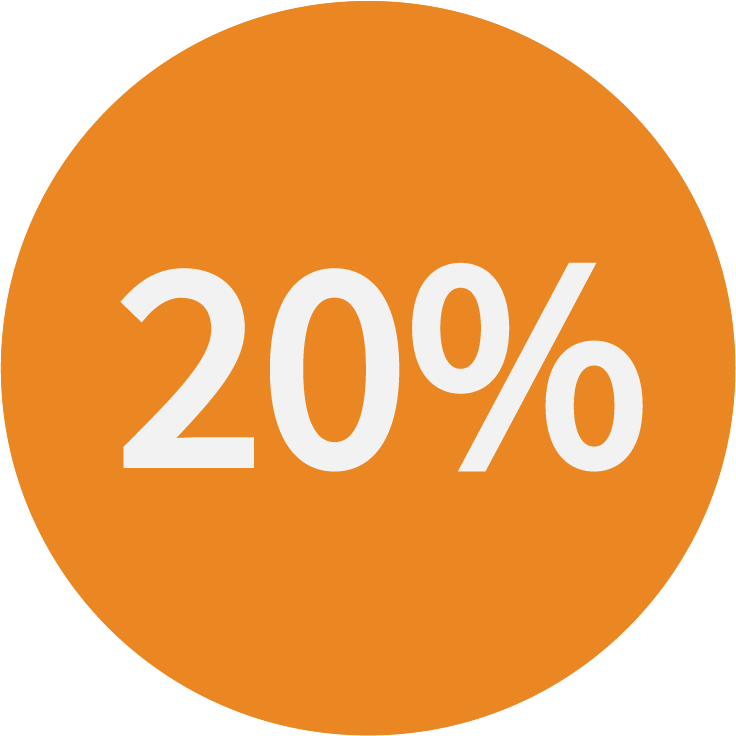 discount). Here you will be able to find species such as Camellia japonica, Camellia reticulata and Camellia Sasanqua. Take this chance and be sure to visit the Serralves Museum of Contemporary Art  (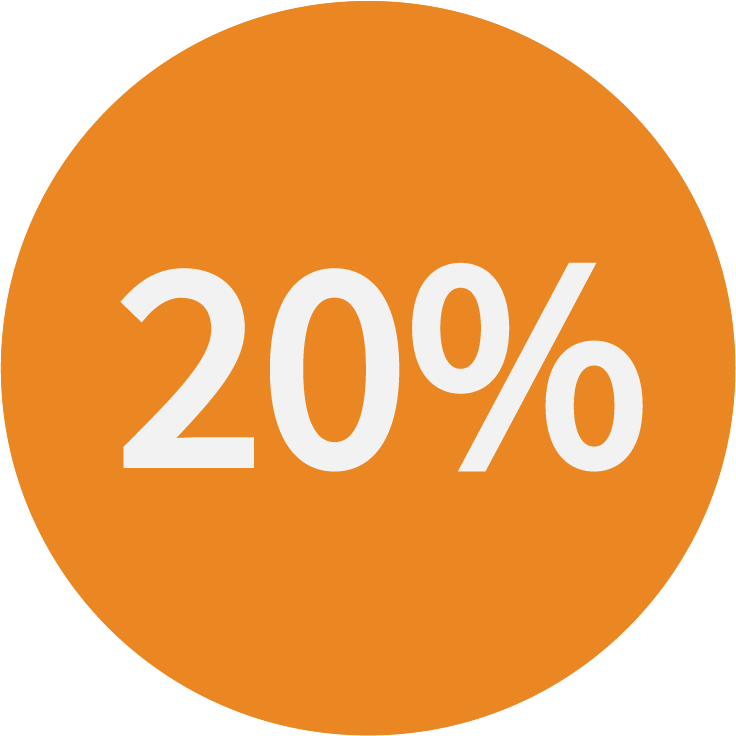 discount).
Then go to Marta Ortigão Sampaio House Museum (free admission). A building from the 1950s, where you can see collections of painting, jewellery, pieces of furniture and other decorative arts, evoking the bourgeois atmosphere of the first half of the 20th century. However, it is in its gardens that you can admire a wide variety of camellias.
One of the places that cannot be left out, in your search of the camellias of Porto, is the Botanical Garden. Through the Garden, you can contemplate several specimens of hundred-year-old camellias. In fact, its collection of 750 species of camellias has already deserved international prominence by the International Camellia Society, with the award of "International Garden of Excellence". Combine the pleasant and the useful and visit the Galeria da Biodiversidade - Centro Ciência Viva (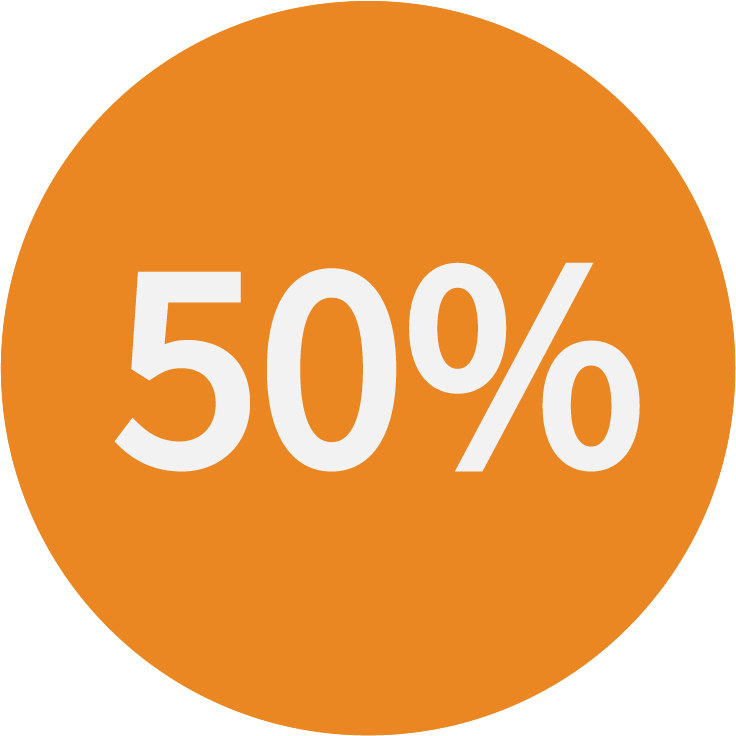 discount). Travel through exciting stories about life, its diversity and the evolutionary processes that shape it.
Continue to the gardens of the Romantic Museum (free admission), almost an extension of Palácio de Cristal, where the camellias are fit into the woods, contributing to the creation of a magical and romantic atmosphere.
Finally, finish your itinerary at Casa São Roque and S. Roque Park. Right at the entrance to the Park, you will find several specimens of camellias, among which you can observe the Camellia japónica and the Camellia "Portuenses". Do not forget to visit the refurbished Casa São Roque (
discount) and get lost in the labyrinth of Buxus sempervirens.
These are some suggestions by Porto.CARD partners, but there are many other spaces in the city where you can see more specimens of camellias. Buy Porto.CARD and enjoy these and other benefits that the city's official card has to offer.