Dinner with a Local in Porto - Mati Experiences
I would like to invite you for a dinner with me here at the beautiful Porto.
We are gonna meet at the Ribeira, under one of the main postcards of the city, the Luiz I Bridge. Then we are gonna walk together towards a very authentic "hidden" restaurant out of the touristy quarter.
Once we arrive at the restaurant you will be served with a special menu I've selected to present the flavours of the Portuguese cuisine and its traditional foods. And of course all served together with the best wine selection of the country.
More than just a meal, during our dinner I'll help you in your vacation or holiday planning, suggesting you the best places to visit and the best routes to do so. I'll provide you many additional local advices as where to eat, where to buy your souvenirs, museums and churches to visit and attractions tickets with the better price.
If you already have a prior plan I can also, together with you validate it and suggest the adjustments we'll consider necessary for you to make the most your stay here.
We'll end the dinner with a selections of special deserts and of course a coffee, during the time you will get my contact in case of any question or additional advice you may have on the following days.
Let's sit down, chat, get to know about each other's cultures, talk about travel. Between glasses of wine and "petiscos", and that's about it!
A place that is ideal for sharing and interaction, this is a space that specialises in petiscos (tapas) and wine.
The building is old and reveals years of history, foreseeing an eclectic and charming interior. The stone walls and arches, the woods and the good taste even in the small details, denounce a relaxed environment, careful and where you feel like staying.
To highlight the friendliness and professionalism of those who'll receive you.
Gallery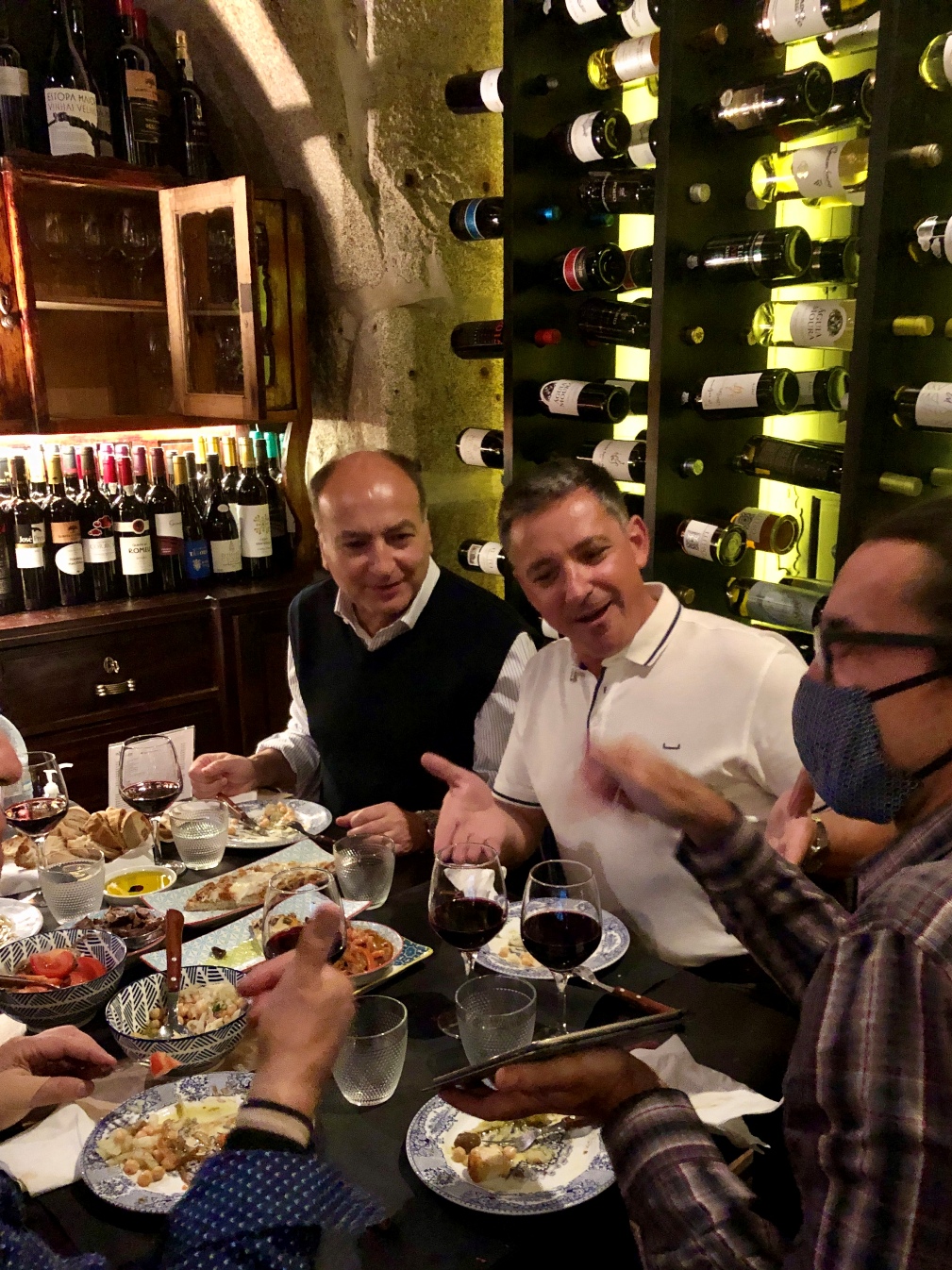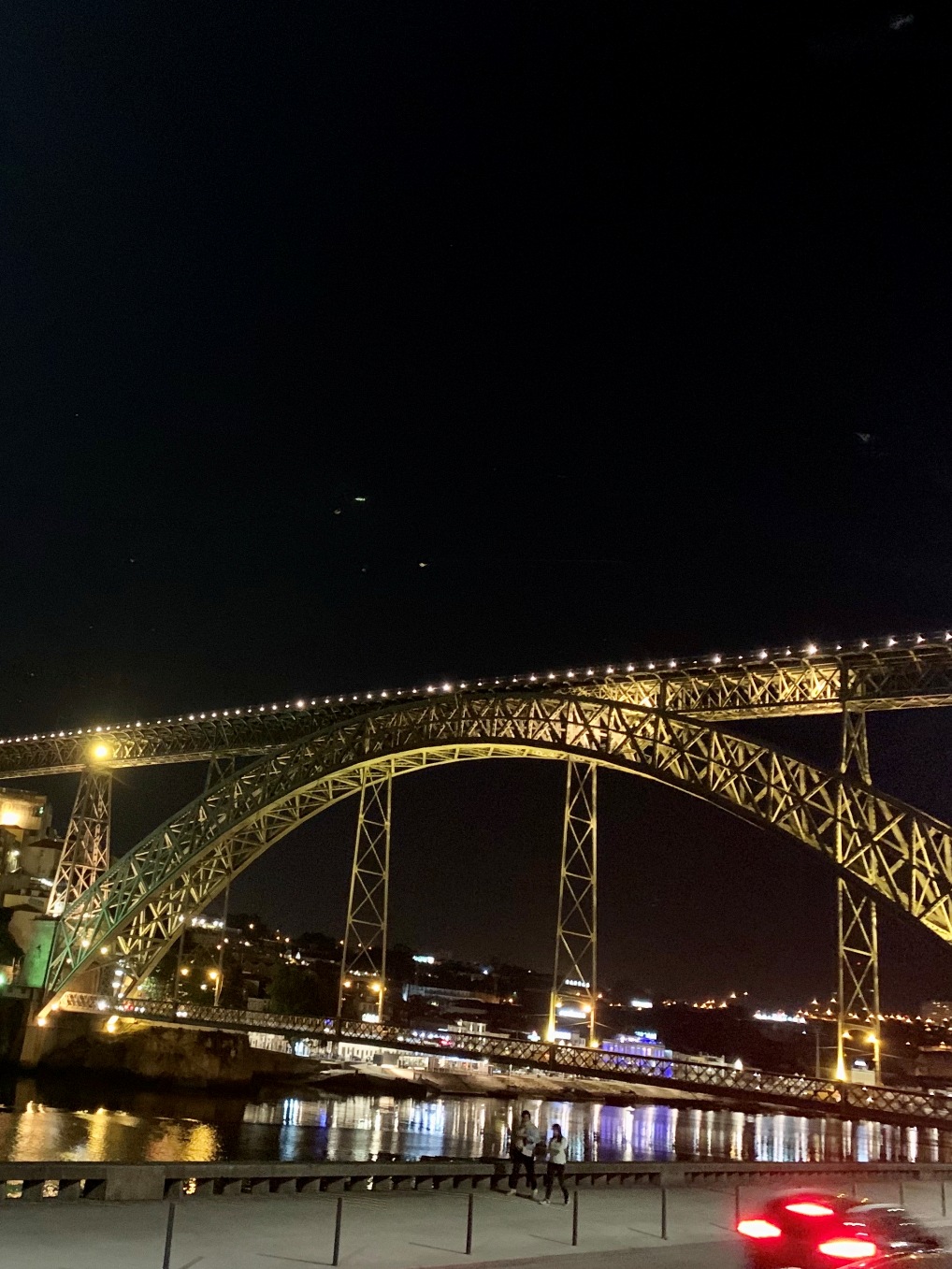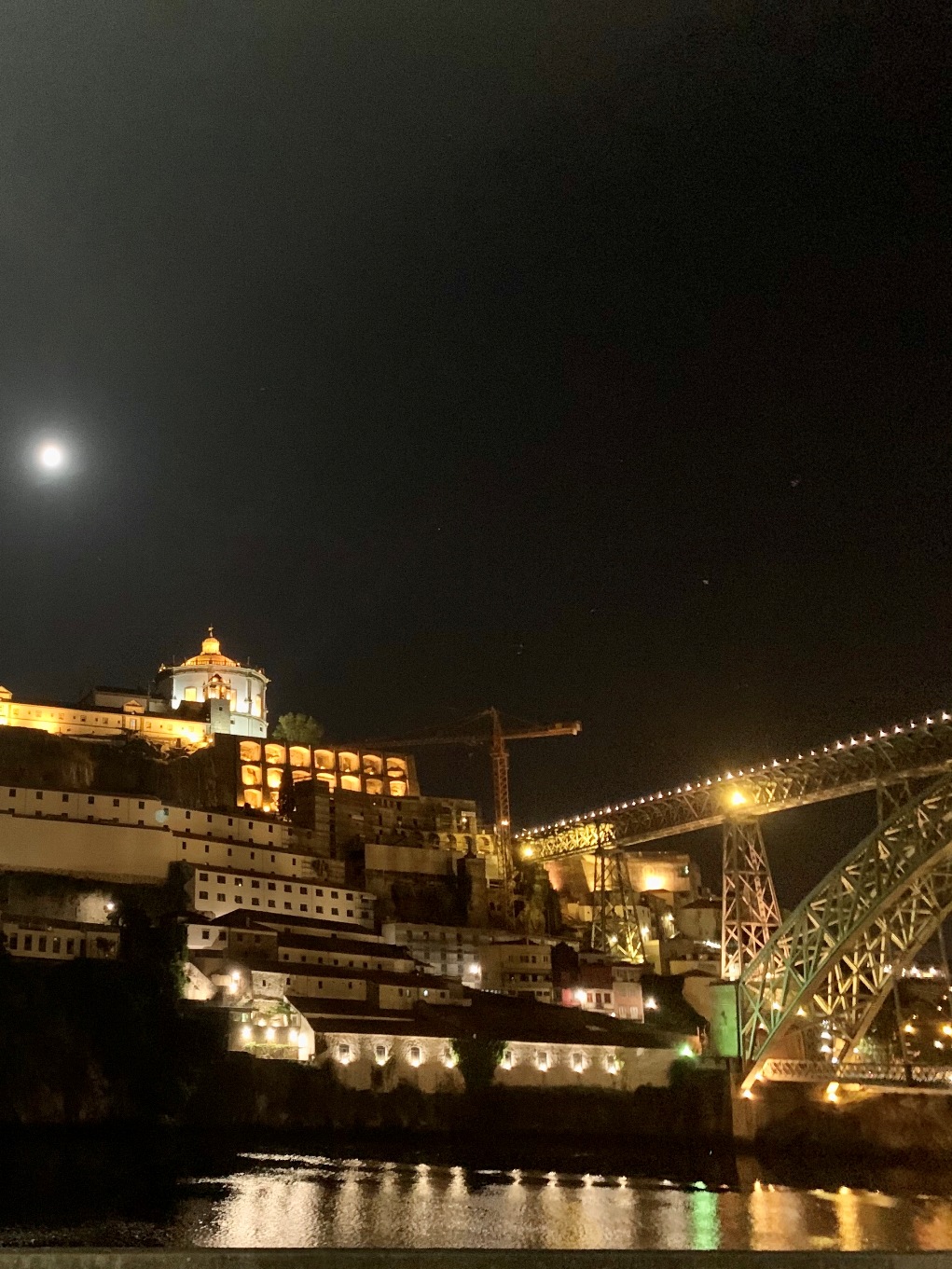 Ver mais
Price

50€/ per person

(minimum 2 people)
Departure Times

Daily: 7pm and 9:30pm




Duration: 2 hours
Notices

Advanced booking required

Tour guided in Portuguese, English, Spanish and French
Mati Experiences

Last updated 2022-12-06