The best suggestions for rainy days
Winter has arrived and with it come the rainy days. This is your chance to get to know the most intimate and cosy side of the city and make good plans with Porto.CARD. Alone or with someone, with little or a lot of money, there are plenty of free admissions and discounts that only Porto.CARD offers you!
By minibus
A guided minibus tour is always an option to consider on rainy days. Historic Centre, Contemporary Architecture, Gastronomy & Wines are some of the tours available in Porto.CARD, with discounts up to
. If you are not in a hurry, choose to take a guided minibus tour to Northern Portugal and marvel at the landscapes and charms of the region.
By train
If you like to take in breathtaking landscapes from the train window, plan a trip to the north with the CP-Comboios de Portugal tourist travel card. Valid for 24 or 72 consecutive hours, for an unlimited number of trips on Porto's urban trains. Use Porto.CARD and get
off on the ticket Tourist travel card purchase.
On foot
If walking on the streets in the rain is not a problem, then get on your way, but before that shelter yourself and buy a cape and umbrella, brand Porto., at an official tourism office. In the direction of Ribeira it is mandatory to stop at São Bento Railway Station to admire the collection of tiles, go to Rua das Flores to Palácio da Bolsa for a guided tour of the Salão Árabe
. On your way back, get out of the rain and take the Funicular dos Guindais
in Ribeira and go up to Batalha! Make a quick stop at Cathedral: enter the Cathedral and the Cloisters (discount of 1€), next door you will find the Paço do Bispo
and Guerra Junqueiro House Museum (free). If you prefer a guided walking tour choose one of Porto.CARD's partners, with discounts up to
.
Car Rental
Renting a car with tour driver, will protect you from the rain and manage the time at your convenience! Use Porto.CARD and benefit from discounts up to
on rentals.
Here's what you can do!
Port Wine Cellars
Bad weather is no excuse not to go to the Cellars and taste the Port Wine! In Porto.CARD you will find a route of the 9 cellars up to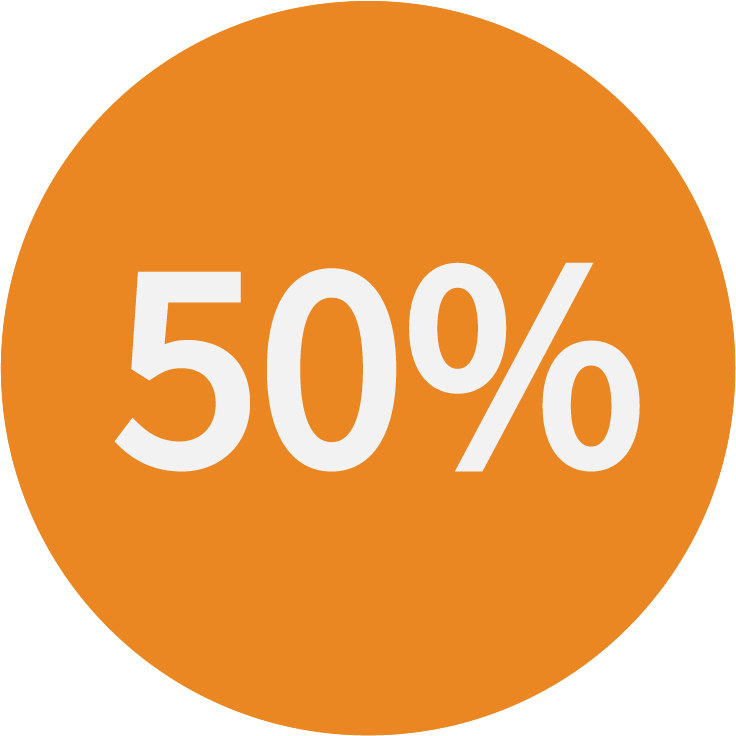 , take the guided tour, learn the history of wine from its origin and warm your body and soul with the wine tastings included in the tour.
Museums & Monuments
Visiting museums & monuments on rainy days is always a good opportunity to have a good time and find the most interesting places! Benefit Porto.CARD's free admissions and discounts up to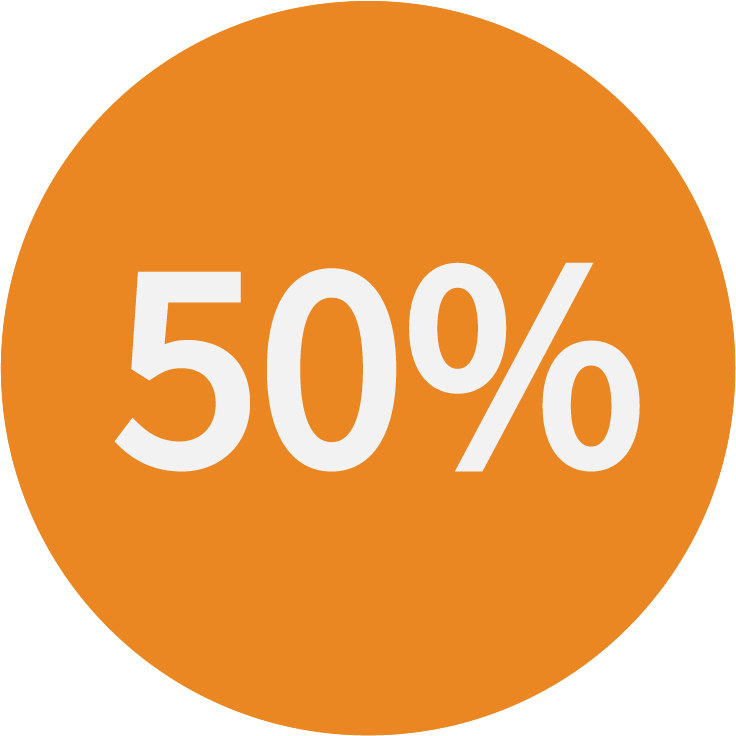 .
Food & Drink
Rain, wind and cold are the best excuses to eat and drink without any sense of guilt. In Porto.CARD you will find excellent restaurants that will definitely make you forget the bad weather! Be sure to show the card before asking for the bill to benefit from discounts of up to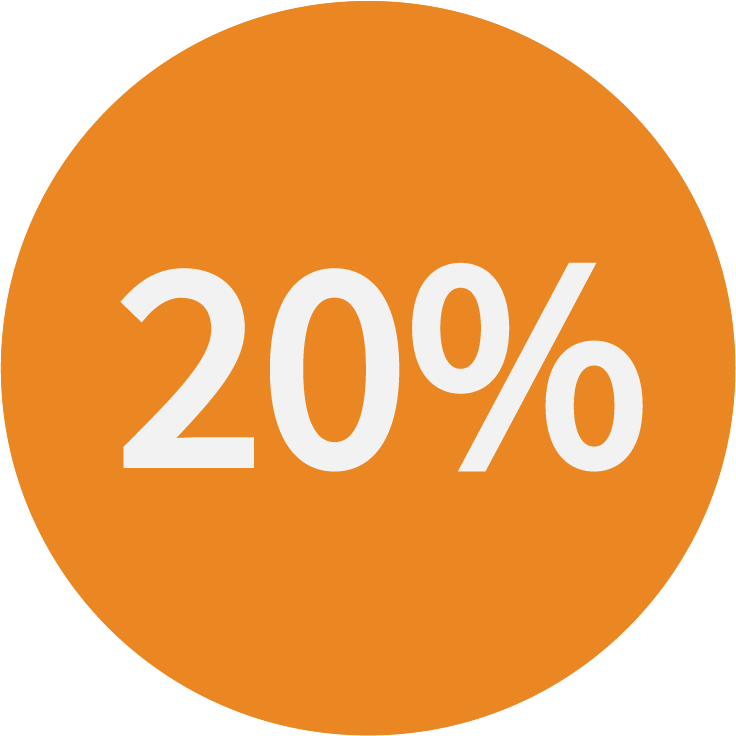 .
Porto.CARD, always the best choice, even on rainy days!
Tipo de Oportunidade

Porto.CARD
Promotor

Turismo do Porto
Contactos

+351 93 555 7024 / +351 22 332 6751 WhatsApp: +351 938 668 462 / +351 932 316 542
Observações

Choose the best option for you, with or without transportation, for 1, 2, 3 or 4 days! For sale at Official Tourism Offices and online.
Turismo do Porto

Last updated 2021-01-12