Undiscovered Corners Tour - The Other Side Tourism Company
Full Day Tour by van to Guimarães and Braga Cities, with lunch and a visit to a Traditional Portuguese Cake Factory (Pão-de-ló de Margaride).
Classified by UNESCO as Cultural Heritage of Humanity, Guimarães is one of the most important cities in the country, as it is here that Portugal was born.
In this tour, the group leaves Porto in The Other Side Tourism Company Van towards to Guimarães.
Before to arrive to Guimarães, the first stop will at a Traditional Portuguese Cake Factory (Pão-de-ló de Margaride), in Felgueiras, where you will be able to observe how this special and traditional cake is done, and of course you will have the opportunity to taste this traditional sweet at the end of the factory tour.
We continue our journey to Guimarães and the first stop will be at the city centre, where you will have free time to explore the historical and medieval city centre and then to have lunch.
After lunch, the tour will proceed to the Palácio dos Duques de Bragança, a palace classified as national monument for his architecture but also for the different decorative elements that the palace has. Then we will visit the famous Guimarães Castle, in here the bravest ones can go until the top of the tower and then admire the wonderful views over the city.
Before to go back to Porto, a last stop will be made in the city of Braga, one of the most beautiful cities in Northern of Portugal, due to the famous Sé, wich is the Cathedral, and the Santuário do Bom Jesus de Braga.
Porto.CARD offer
20% discount buying the tour directly at The Other Side Tourism Company
Get your Porto.CARD
Gallery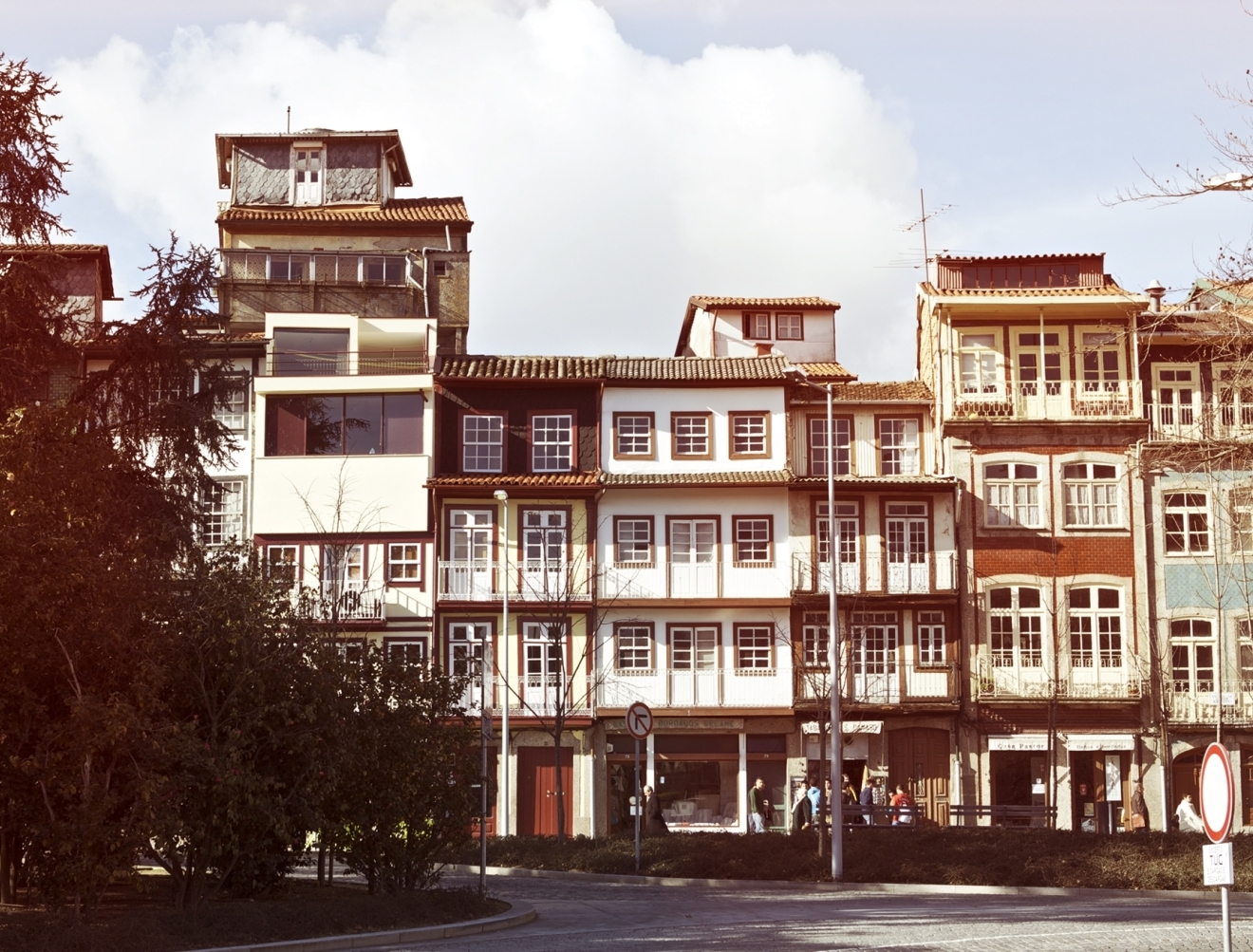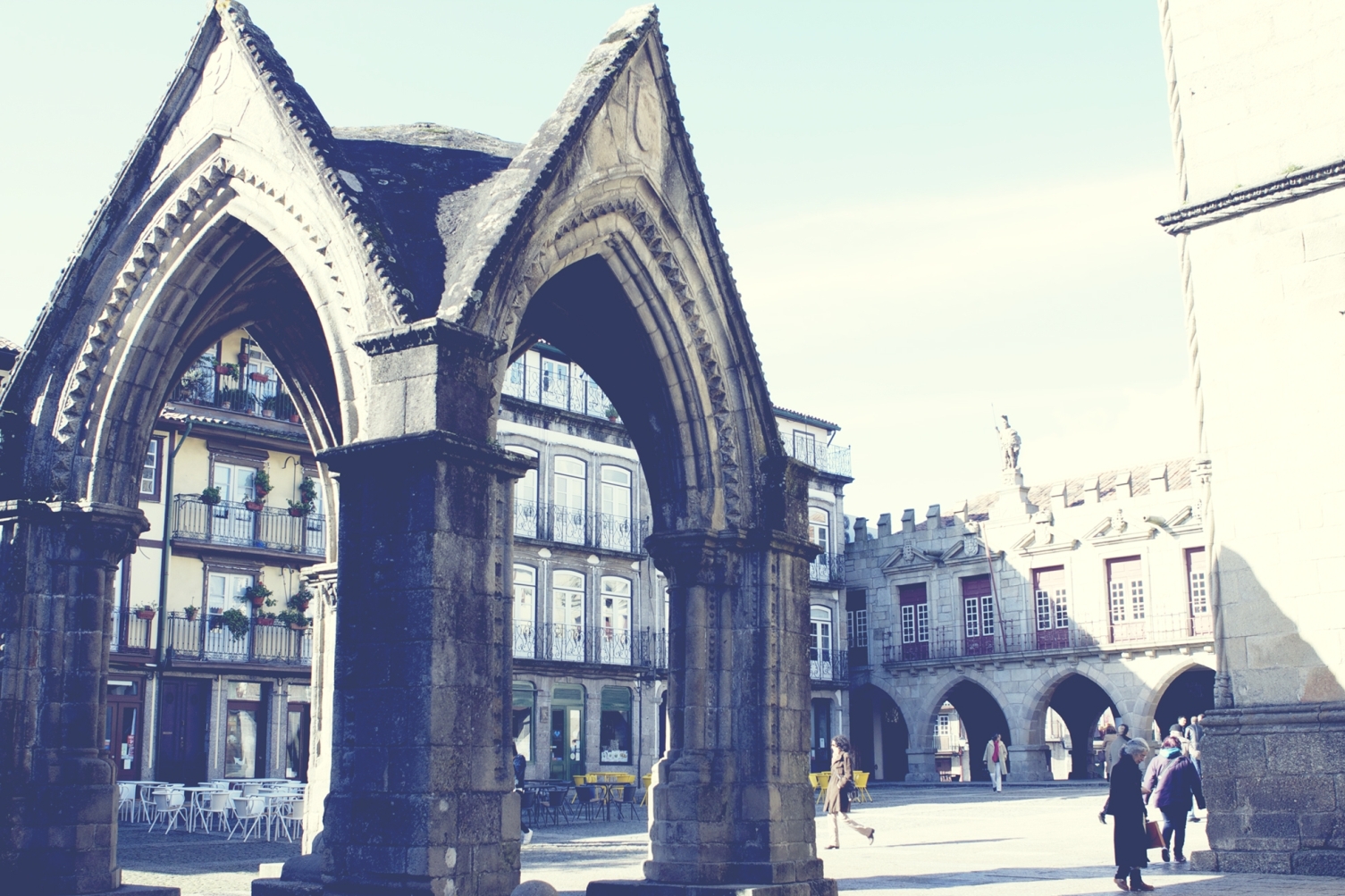 Price

85€ / per person

Minimum 2 people




Includes:

- Local Guide

- Pick-up at your Hotel

- Travel in a 9 seater van

- Lunch in a typical restaurant

- Entrance in the Cathedral of Braga

- Entrance in a Traditional Portuguese Cake Factory with tasting
Departure Times

Daily at 9am




Duration: 8/9 hours
Notices

This tour is not available on December 25th and January 1st.

Please inform us if you're vegetarian!

Entrance to the Palácio dos Duques not included

Booking required
Contact Us

+351 220 980 247

+351 916 500 170

info@theotherside.pt
The Other Side Tourism Company

Last updated 2020-08-20