Spring in Porto
Spring has arrived, and with it the ideal time to renew yourself and try new things. Although we are still under lockdown, be sure to continue to plan unique moments, to invigorate your body and mind, when everything is better, and we can travel again. Take advantage of our suggestions and, in the future, enjoy the fresh air and the fragrant smell of nature in spring.
When you visit us, do not forget to buy Porto.CARD and take advantage of all the discounts we have prepared for you. If you purchase the card before your trip, collect it on arrival at the airport and use it to travel to the city centre.
Here are some of our suggestions to intensely enjoy Spring in Porto. Some of our suggestions are not yet in operation, due to the current pandemic situation, but stay tuned, we will have some news soon.
Our first suggestion is for adventurers. Challenge your limits and try a surf lesson. Surfaventura (
discount), a surf school operating since 2003, offers surf and bodyboard lessons for beginners of all ages. If you are an expert in this sport, you can take advantage of Porto.CARD discounts on gear rental.
If, on the other hand, you like freedom and exploring the old streets of the Invicta city, we suggest that you rent a scooter at Vieguini (
discount). You will be able to easily go to historic sites, parks and even museums. In the Spring the days get longer, and the temperatures rise, why not go to the beach, enjoy and take a walk at the end of the day.
Spring beckons you to take a walk outdoors in one of the magnificent parks that the city has for you. Serralves Park (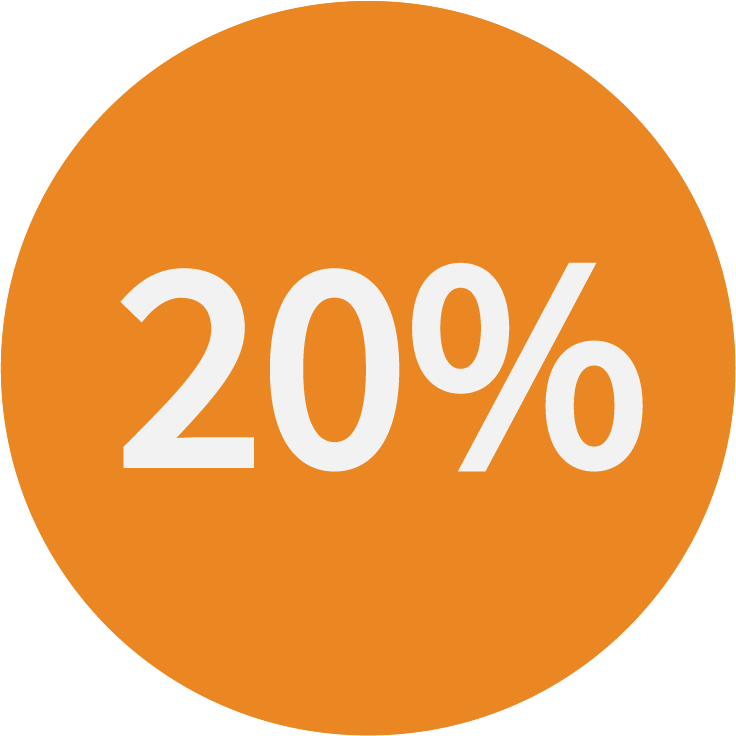 discount) is one of the perfect places to relax, smell the flowers and hear the birds chirping happily.
Are you a book lover? If so, we suggest that before going to the Park, make a short stop at Fnac (
discount) and use the Porto.CARD discount when buying a book. Is there a better combination than nature, good weather and a good book?
If you are going to take advantage of this time of year to travel with your family, we suggest that you visit what is the largest and greenest zoological park in the north of Portugal, Santo Inácio Zoo (
discount). Every day there are demonstrations of animal behaviour, an interactive and fun way to understand and respect wildlife! Spend an unforgettable day in the space where liveliness is the watchword.
The latest suggestions are for foodies, who like to venture into new flavours. If you have never tried sushi before, but you always wanted to, we suggest the Subenshi restaurant (
discount). The restaurant specialising in Japanese cuisine is a nationally renowned for the quality of its sushi, full of incredible flavours and surprising textures. We guarantee that you will be amazed, not only by the sushi, but also by the space, since it is housed in a small palace of the 19th century, Palacete Parada Leitão.
Finally, go to Gelataria La Copa (
discount), a cosy space with background music and terrace, and relax while tasting one of the artisan ice creams.
Set out to discover the city with Porto.CARD as your companion and make the most of your trip. Only this way will you have access to numerous benefits that include free admissions and discounts at more than 150 points of interest, as well as free and unlimited access to the city's public transport, whether by metro, bus or train.
Porto.CARD offer
+351 93 555 7024 / +351 22 332 6751 WhatsApp: +351 938 668 462
Get your Porto.CARD