The biggest party in the city is back and will be what it always was: a whole month of tradition and entertainment that spreads through all the streets of Porto. The programme of the São João Festivities has already been presented and includes everything from concerts to amusements, from cascatas [miniature townscapes] to rusgas. Three stages, dozens of dances, lots of entertainment and a 16-minute firework display: everything is ready for the city to live the Night of St. John to the full.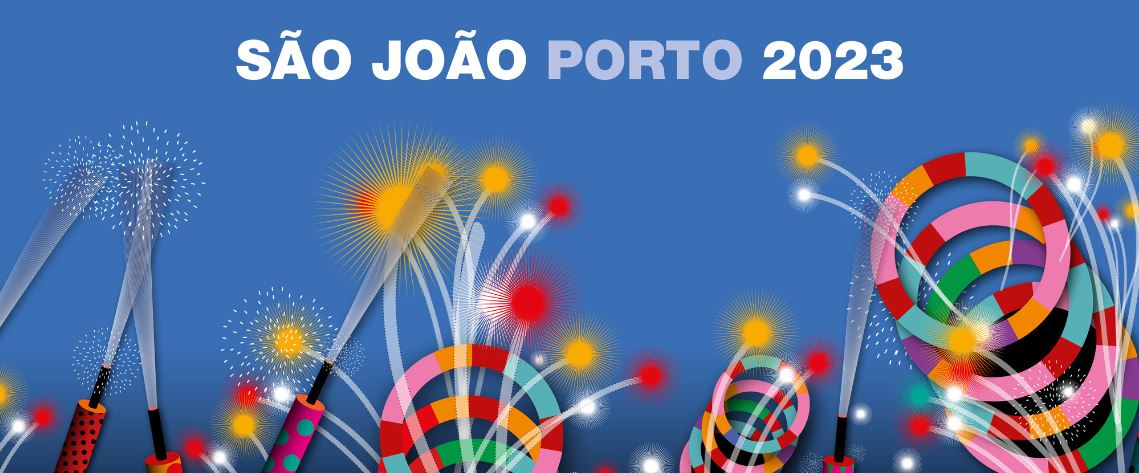 Entertainment is guaranteed, with a programme designed for all tastes. Music will occupy the entire city, with emphasis on the three biggest stages that will host renowned names of national music.
Starting at 10pm, the Largo do Amor de Perdição, in Cordoaria, hosts the concerts of Cláudia Martins & Minhotos Marotos and Emanuel, the Jardins do Palácio de Cristal present the performances of Miguel Araújo, Fogo Fogo and a special appearance by comedian Francisco Menezes, and the Praça da Casa da Música will feature the performances of David Bruno (and guests) and producer and DJ Moullinex.
At midnight, the city skies will be filled with colour and sparkle, in a 16-minute pyromusical show presented in partnership between the municipalities of Porto and Vila Nova de Gaia.
Before that, to open the big night, the Bouça Residents' Association will host the show "Planet Sardiniax", a proposal presented by the municipal programme Culture in Expansion, conceived by performers and musicians Felix Kubin and Rita Braga. The presentation starts at 7.30pm and admission is free, subject to capacity.
On Saturday, June 24, the festive programme will include the customary concert of St. John's Day, given by the Portuguese Symphonic Band, from 6pm, at the Concha Acústica in the Gardens of the Crystal Palace. Admission is free.
All the programme is available:
https://www.agoraporto.pt/files/uploads/cms/sao-joao-2023-programa-WEB-EN.pdf
Mais artigos