Autumn Flavours!
Autumn brings with it the smell of the first rains hitting the ground, the colours of brownish-yellow on the tree leaves and the sweet flavours of freshly picked fruit.
In Autumn come to Porto and use Porto.CARD to test your senses and enjoy the best gastronomy & wines, benefiting from the best discounts!
If you are an enthusiast of signature cuisine, you will find at DOP, a cosmopolitan restaurant right in the historic centre, the classic dishes of Portuguese cuisine recreated by Chef Rui Paula. Use Porto.CARD for lunch and enjoy
off (except executive lunch menu).
Complement the gastronomic experience with a bridges cruise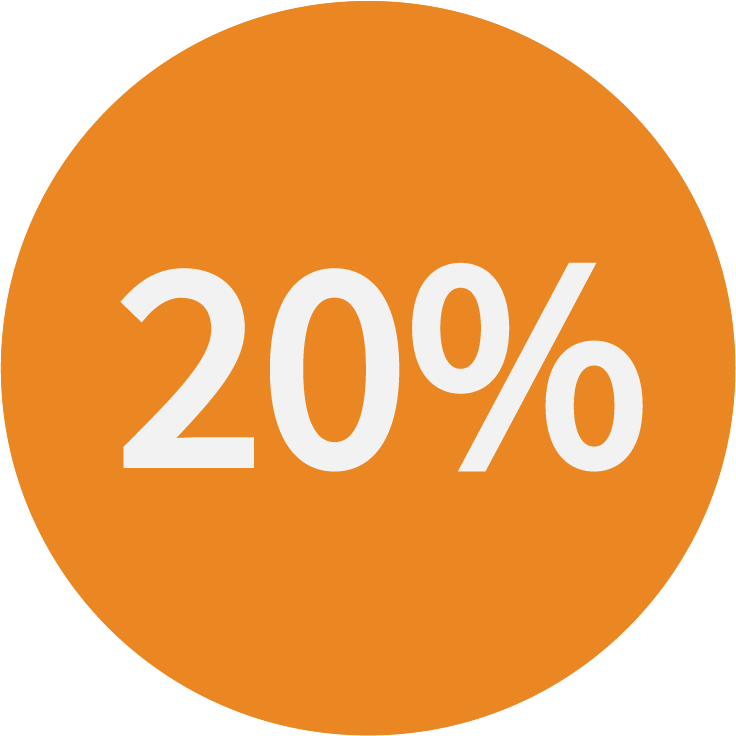 , go on a walking tour to the city
or use Porto.CARD to visit Casa do Infante (Free).
If you are in the Boavista area, we suggest that you complement a concert in the Casa da Música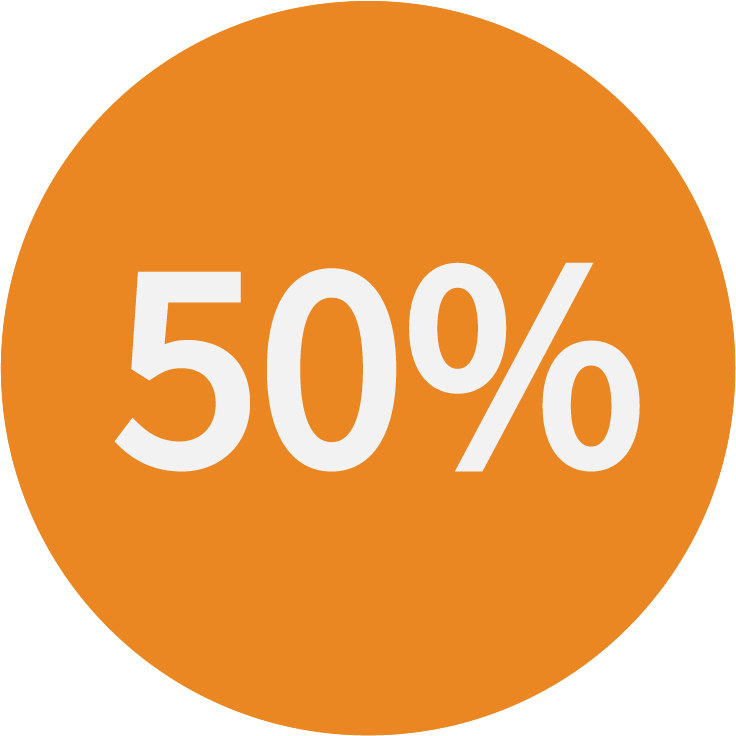 , with a lunch / dinner at Restaurante Casa da Música (
à la carte), situated at the top of the same building, with a terrace overlooking the gardens of Boavista and amazing views over the city. Here you will find different spaces and types of cuisine, including signature cuisine, at affordable prices, as well as international and contemporary cuisine with Portuguese roots.
Continue your visit to the Fundação de Serralves and discover the Park's novelty: the treetop walk, a new tree-top canopy walkway offering a unique experience of observing and enjoying the Biodiversity of Serralves Park. The visit to the Serralves Museum of Contemporary Art  is a must-see on your trip.
With Porto.CARD you will find more than 20 restaurants, with discounts of up to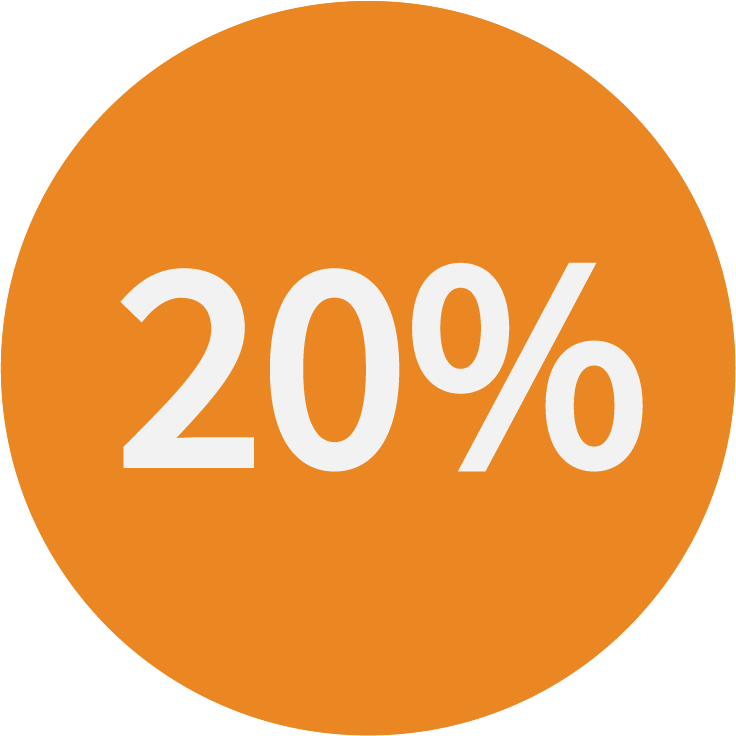 , ranging from traditional Portuguese cuisine, the famous francesinhas, dinner with Fado, amongst many other options.
Finish your journey through the gastronomic flavours with the wine tasting at the Port Wine Cellars (up to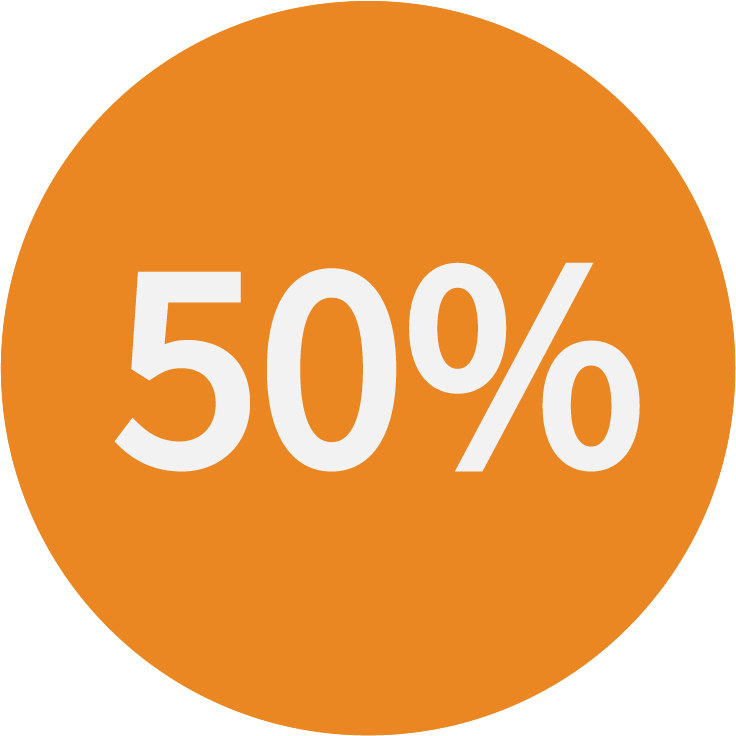 ) or at shops specialising in wine tastings, with 2 tastings for 1, such as the Porto Cruz Space.
Porto in autumn has a different flavour. Discover it with your Porto.CARD. Look for it at the Official Tourism Offices or online.
Tipo de Oportunidade

Porto.CARD
Promotor

Turismo do Porto
Contactos

+351 93 555 7024 / 22 332 6751 WhatsApp: 938 668 462 / 932 316 542
Observações

If you came with you car, use the walker Porto.CARD (1, 2, 3, 4 days) to benefit up to 48% discount on 24-hour tickets at the car parks in the city centre. If you prefer unlimited free access to public transport you can opt for Porto.CARD with transport included (1, 2, 3, 4 days), starting from 13€.
Porto.CARD

Last updated 2022-12-06