Run in Porto - Mati Experiences
Join me for a run in Porto!
I've designed a unique and safe 6 mile (10km) flat circuit for us to discover Porto's charms.
We'll see alternative landmarks that the regular tours don't​ reach, and I'll explain to you the history of these notable sites such as the Casa da Música, our start point.
We won't run through places full of tourists; instead, we are going to explore some authentic Porto neighbourhoods, and I'll share plenty ​of​ interesting facts and curiosities about the city.
Come with me, and let's run where the Tripeiros (Porto Local People) run.
Porto has much more to show that only the historical centre. We're gonna start our run in front of Casa da Música, in the heart of the Boavista area, where the modernity of the new commercial and hotel buildings meets the 19th-century architecture of the former Portuguese bourgeoisie houses, passing thru the City Park, till reach the Ocean and then towards the Douro River estuary​ and finishing inside a local fishermen's harbour.
Gallery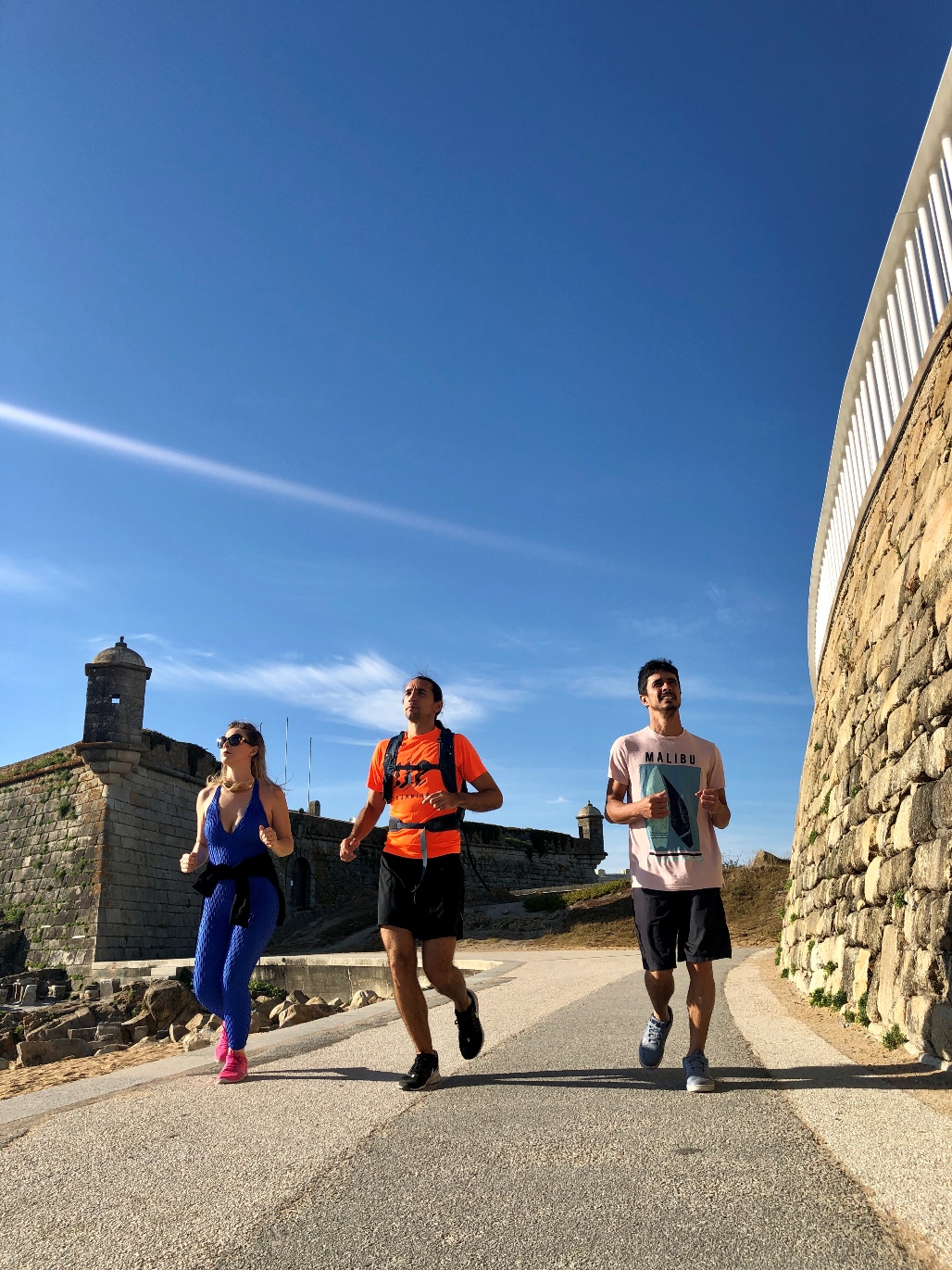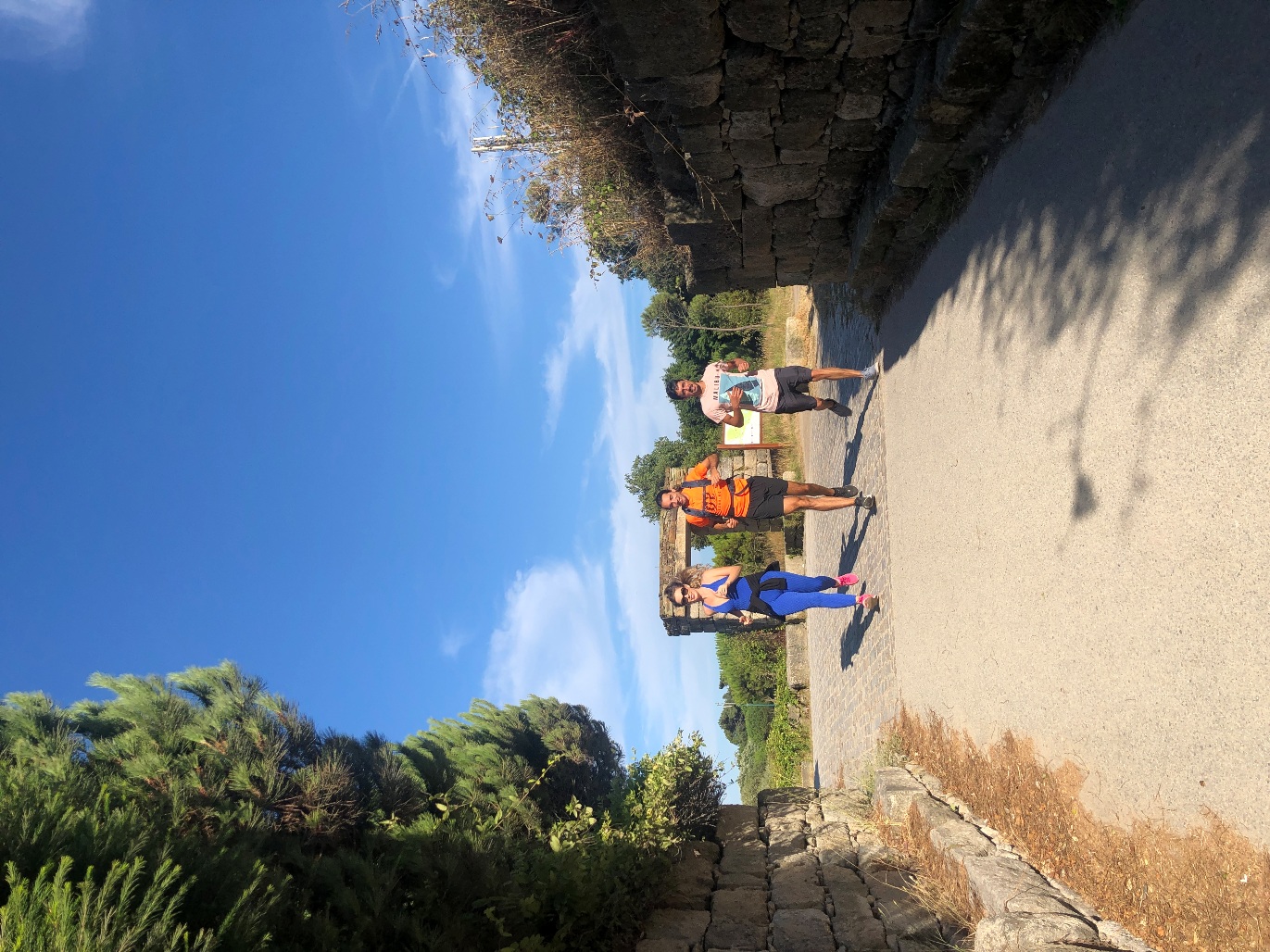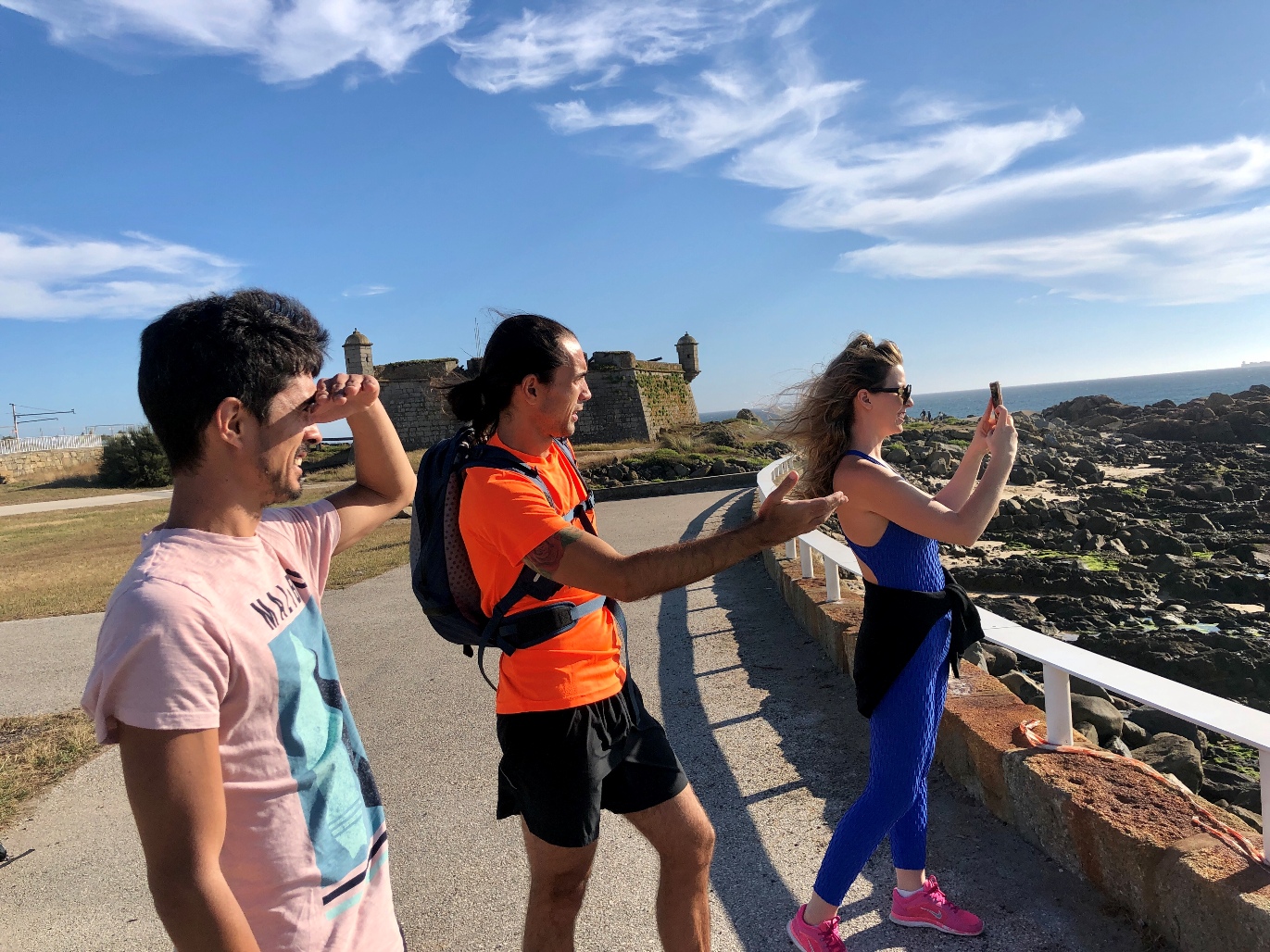 Ver mais
Price

35€/per person

(minimum 2 people)
Departure Times

Daily: 8:30am and 9:30am




Duration: 2 hours
Notices

Advanced booking required

Tour guided in Portuguese, English, Spanish and French
CONTACT US
Mati Experiences

Last updated 2022-12-06