Cultural Route 2 days
Suggested itinerary Porto.CARD 2 days for all visitors whose main motivation is to know the culture and heritage of the city, namely visiting museums and monuments.
The first day will take place in the Historical Centre and Baixa (city centre) and can be walked on foot. The second day covers the areas of Boavista and Foz and it is suggested for you to travel by panoramic bus or by car.
Whatever the option, use Porto.CARD and always benefit from many discounts.
Day 1
9:45am - Visit to the Igreja Conventual de S. Francisco de Assis and Catacombs
10:45am - Guided tour to Palácio da Bolsa
11:45am - Visit to Casa do Infante - Museum - free entrance
12:45pm - Lunch in one of the typical Ribeira restaurants
3pm - 6 bridges cruise on the Douro River - up to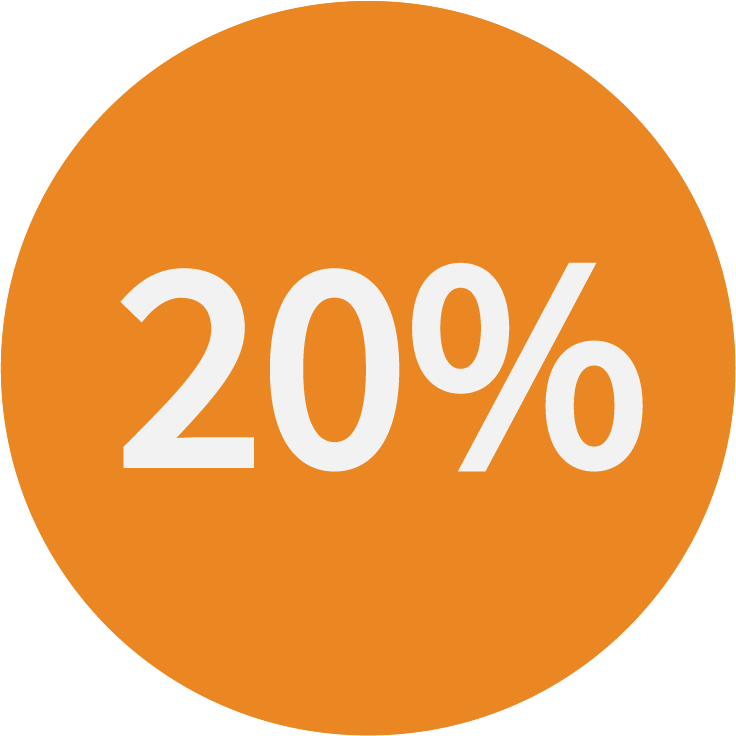 4pm - Tour to the Real Companhia Velha Cellars + Wine Tasting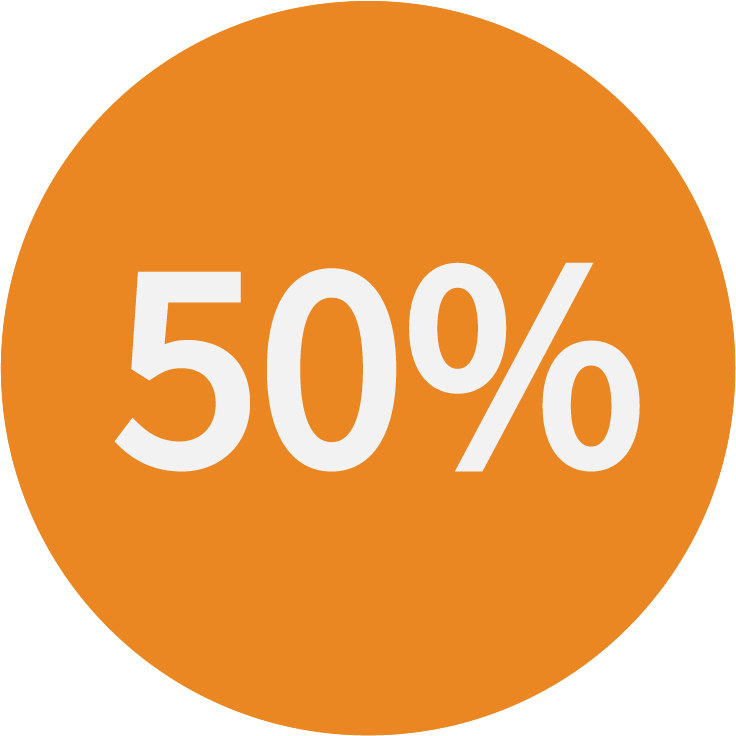 5pm - Visit to the MMIPO - Museu e Igreja da Misericórdia do Porto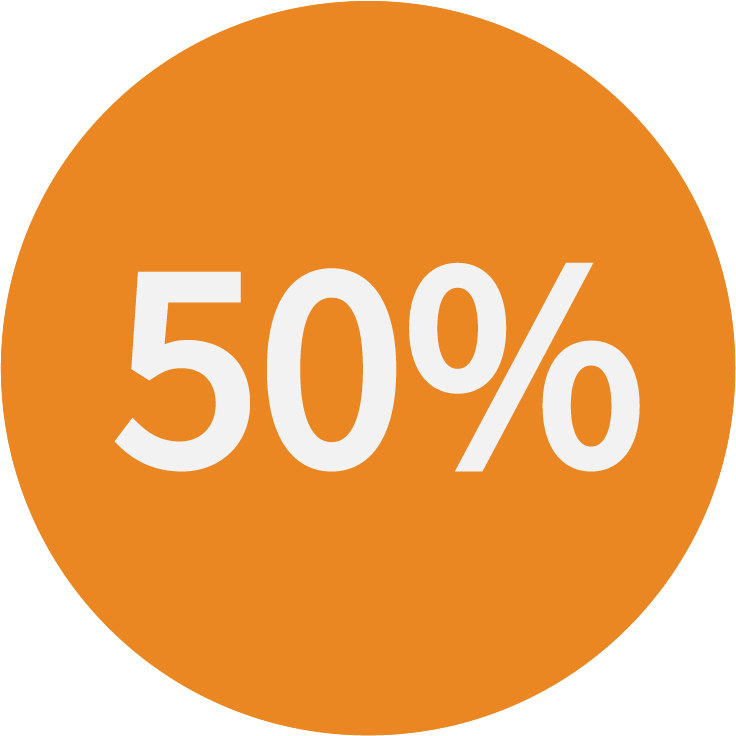 6:30pm - Take a stroll in Baixa, Rua de Santa Catarina | Moment of relaxation and shopping - up to
8pm - Dinner at one of the several restaurants in the Baixa area
Day 2
Panoramic bus tour or by car - up to
11am - Visit to the Casa da Música
12pm - Visit to the Serralves Museum of Contemporary Art  + Serralves Park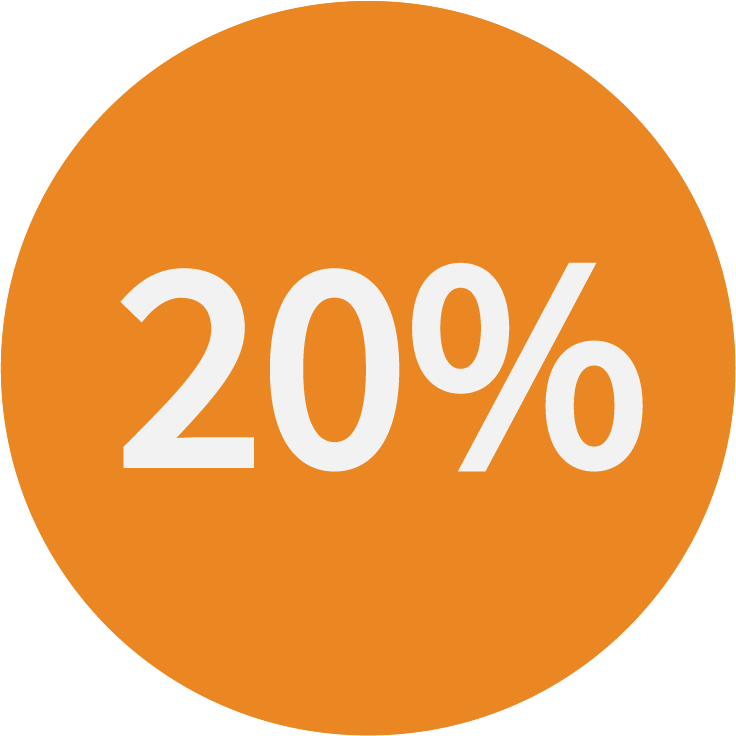 1:30pm- Lunch
3pm - Visit to the Paper-Money Museum - António Cupertino de Miranda Foundation - free entrance
4pm - Visit to SEA LIFE Porto Porto
5:30pm - Take a walk in the Porto City Park (Free access)
8:30pm - Dinner
Tipo de Oportunidade

Porto.CARD
Promotor

Turismo do Porto
Observações

If you came with your car, use the Porto.CARD walker option (1, 2, 3, 4 days) to benefit from discounts on 24-hour parking tickets in the city centre. If you prefer free and unlimited access to public transport choose the Porto.CARD with transport included (1, 2, 3, 4 days)!
Turismo do Porto

Last updated 2021-01-12