Starting today, Wednesday, and until the end of September, the Municipality of Porto joins the European Week of Sport, promoting a series of activities with free participation, but registration is mandatory, between 23 and 30 September. Read the programme.
The European Commission's initiative is in its sixth edition this year and will be celebrated simultaneously by 38 countries. Portugal is no exception and, from the north to the south of the country, there are hundreds of free activities that invite the participation of the entire population.
The goal is to promote sport and the benefits of regular exercise. In this sense, the various European countries are encouraged to collaborate and actively participate in this initiative, by holding events throughout the territory, via municipalities, clubs, and local associations.
In Portugal, Instituto Português do Desporto e Juventude (IPDJ) again takes on the national coordination and the implementation of joint strategies and events within the 6th European Week of Sport.
Porto City Hall, via the municipal company Ágora, joins this initiative once again and holds, starting today and until Wednesday of next week, a series of initiatives of free participation, seeking to involve as many citizens as possible in adopting healthier lifestyles. Although free of charge, all activities have prior registration, to the email desporto@agoraporto.pt.
See the programme here.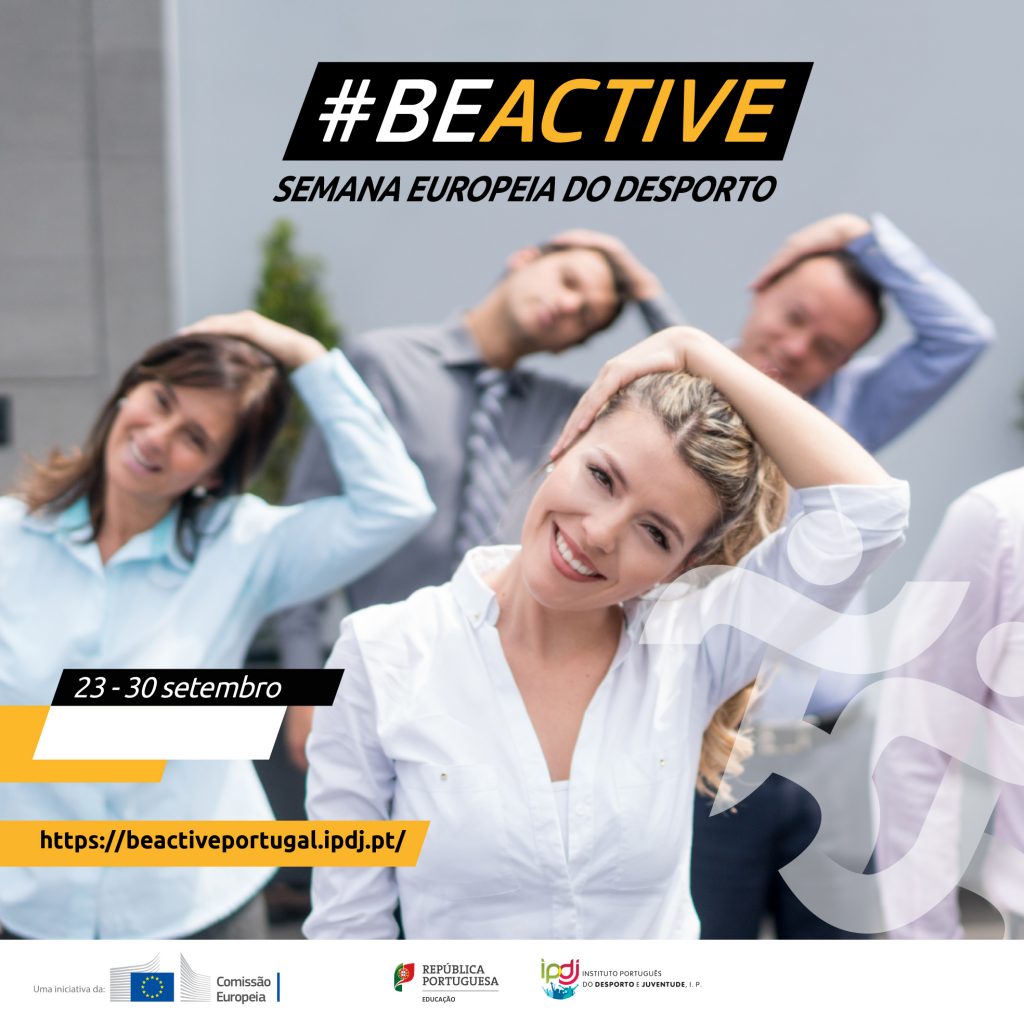 Mais artigos