Porto's oldest municipal garden was built as a tribute to women
Although its official name is Marques de Oliveira Garden, it is likely that most locals know it as Jardim de S. Lázaro. Commissioned by D. Pedro IV, it was opened in 1834 and is the oldest municipal garden.
Even with almost two centuries of existence, time does not seem to pass by Jardim de S. Lázaro. Despite having been the object of several construction works over the years, the space, with a romantic layout, maintains the original features of the design by João José Gomes, Porto's first municipal gardener.
Gardening was in his blood: he was the son of Quinta da China's gardener, Manuel Gomes de Macedo, and was part of a family that perpetuated this art in the city of Porto and its surroundings, for four generations. João José Gomes, dedicated himself to the growing of camellias, and planted the first araucaria excelsa in Porto, in a garden on Rua da Alegria. Jardim de S. Lázaro was commissioned by D. Pedro IV, after the Siege of Porto, legend has it that with the objective of paying homage to the women of the Invicta. It was the first public garden in the city, and it was opened in 1834, on the same day as the birthday of D. Maria II, even before it was finished - the garden would only be completed in 1841. The decision to create this garden is contemporary to the constitution of the Porto Municipal Public Library, located next to it.
It remains the only garden in Porto today, surrounded by a railing with four gates. It is popular for the shade of its big magnolias, the sounds of the central lake and the colour of its camellias. Its bandstand is a landmark, but also the several statues and a historical fountain - there, in 1838, the fountain initially created for the sacristy of the Convent of São Domingos was transferred, designated a property of public interest.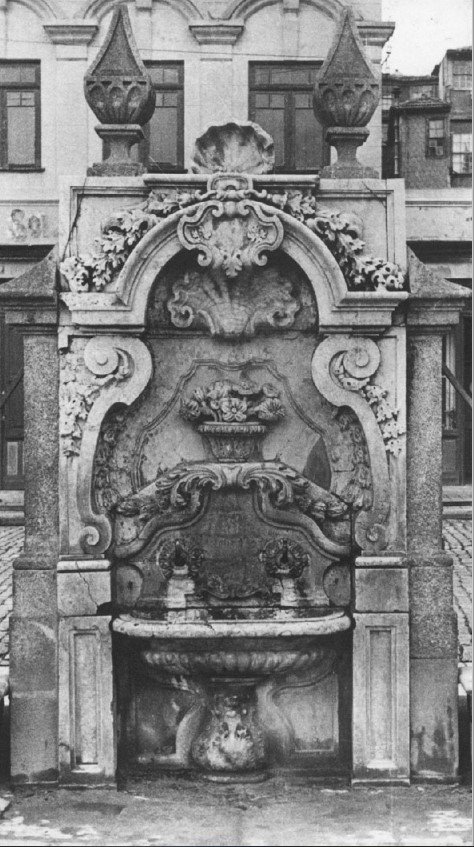 Image: Arquivo Municipal do Porto
It is said that it was close to this garden that Camilo Castelo Branco, who lived near that area, received, from the hands of the Emperor of Brazil, D. Pedro II, the order of the Ordem da Rosa. In the early years, the Passeio Público de São Lázaro, as it was also known, became the place of choice for Porto's society. However, after the inauguration of the Gardens of Palácio de Cristalgardens of Palácio de Cristal and of Cordoaria, Jardim de S. Lázaro stopped meeting the preferences of the higher social classes.
But this space would regain its importance over the years, being nowadays perfectly integrated into the urban fabric of Porto, available to residents and visitors who want to enjoy the serenity it provides.
Who was Marques de Oliveira?
However, the official name of this green area is Jardim de Marques de Oliveira. It was the homage by Porto City Hall to the painter born in 1853 in Porto, where he died in 1927. João Marques de Oliveira attended Academia Portuense de Belas-Artes, having also studied at the National School of Fine Arts, in Paris.
He taught at Academia Portuense de Belas-Artes, introducing his students to the new aesthetic of naturalism, through work sessions outside. "In the set of the vast painting oeuvre he carried out, which is dispersed by public and private institutions and private collections, the great themes of Landscape and Portrait he was dedicated to take on particular significance", highlights the Soares dos Reis National Museum, place where some of his works can be admired.
In addition to naming the garden, Marques de Oliveira is also immortalized in a bust placed in that venue, made by Soares dos Reis.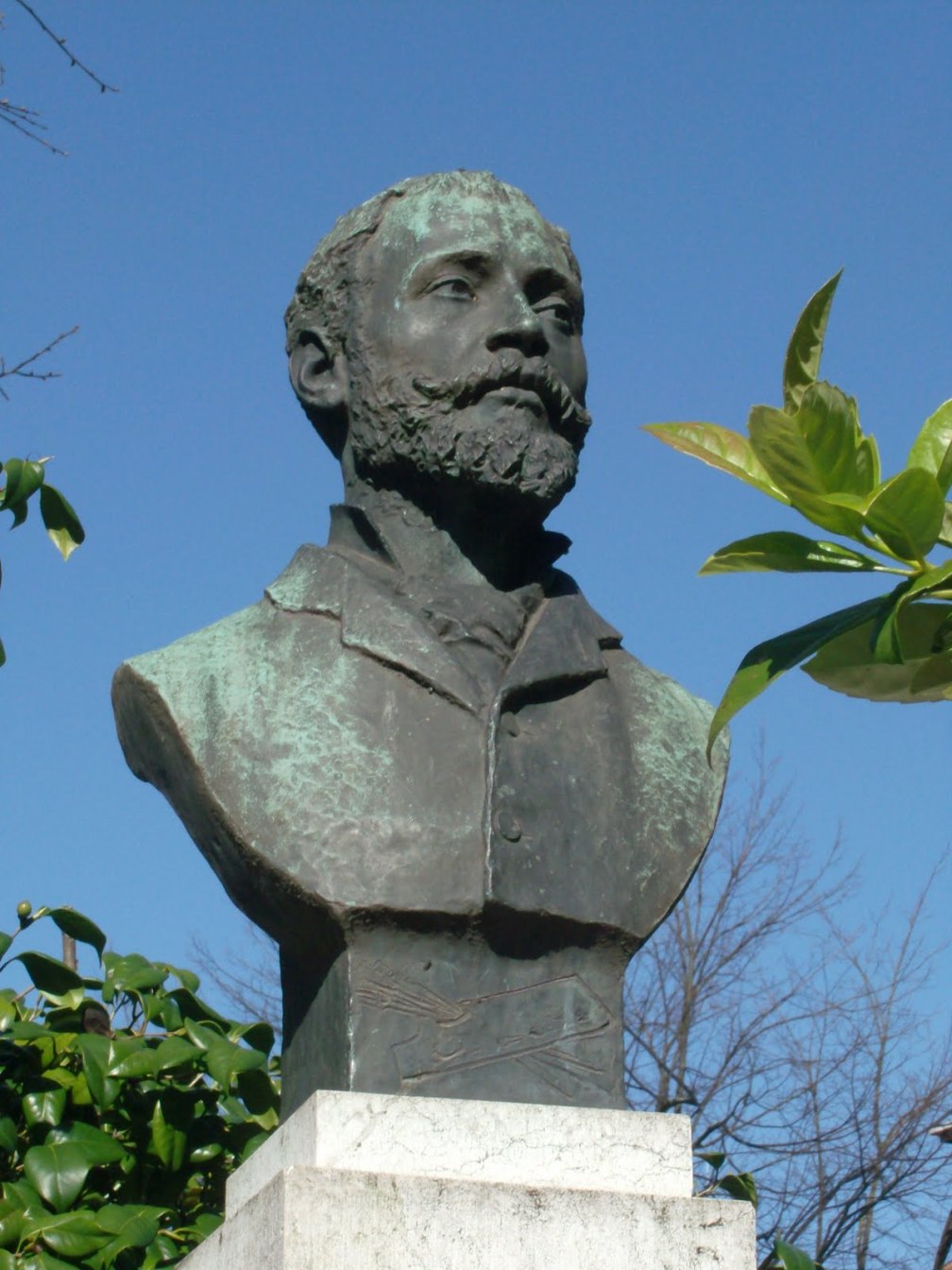 Image: Porto Antigo
Câmara Municipal do Porto

Last updated 2021-01-12
Planeie a sua viagem
Chegada
Dotada de uma rede de acessibilidades em franca expansão é possível chegar facilmente à cidade de avião, autocarro, automóvel, barco, comboio ou metro.
História
O Porto é um dos destinos turísticos mais antigos da Europa e a riqueza do seu património artístico, o Vinho do Porto, os vastos espaços dedicados ao lazer e a sua vida cultural são apenas alguns dos motivos que convidam a visitar a cidade.
Informação Prática
Aqui encontra alguns dados essenciais sobre o Porto, bem como a referência a vários serviços públicos e privados disponíveis.
Deslocar-se
É fácil deslocar-se nos limites da cidade com recurso aos transportes públicos ou em viatura própria ou alugada.
Tudo o que precisa de saber