Porto Food Tour - Mati Experiences
Be ready to experience my favourite selection of traditional food and drink accompanied by a lot of history and culture.
The Portuguese gastronomy is rich and varied. At each one of the stops expect to find a wide selection of dishes combined with the most amazing Portuguese wine, beer and coffee.
While you enjoy as a Porto resident the discovery of the local cuisine, I will share stories of the most memorable monuments in the city centre that we will pass through.
You will eat in authentic places supporting local family businesses and small producers.
Food has symbolic meaning all around the world. Adventurous eaters are able to experience the stories, flavours, and qualities of other cultures.
Gallery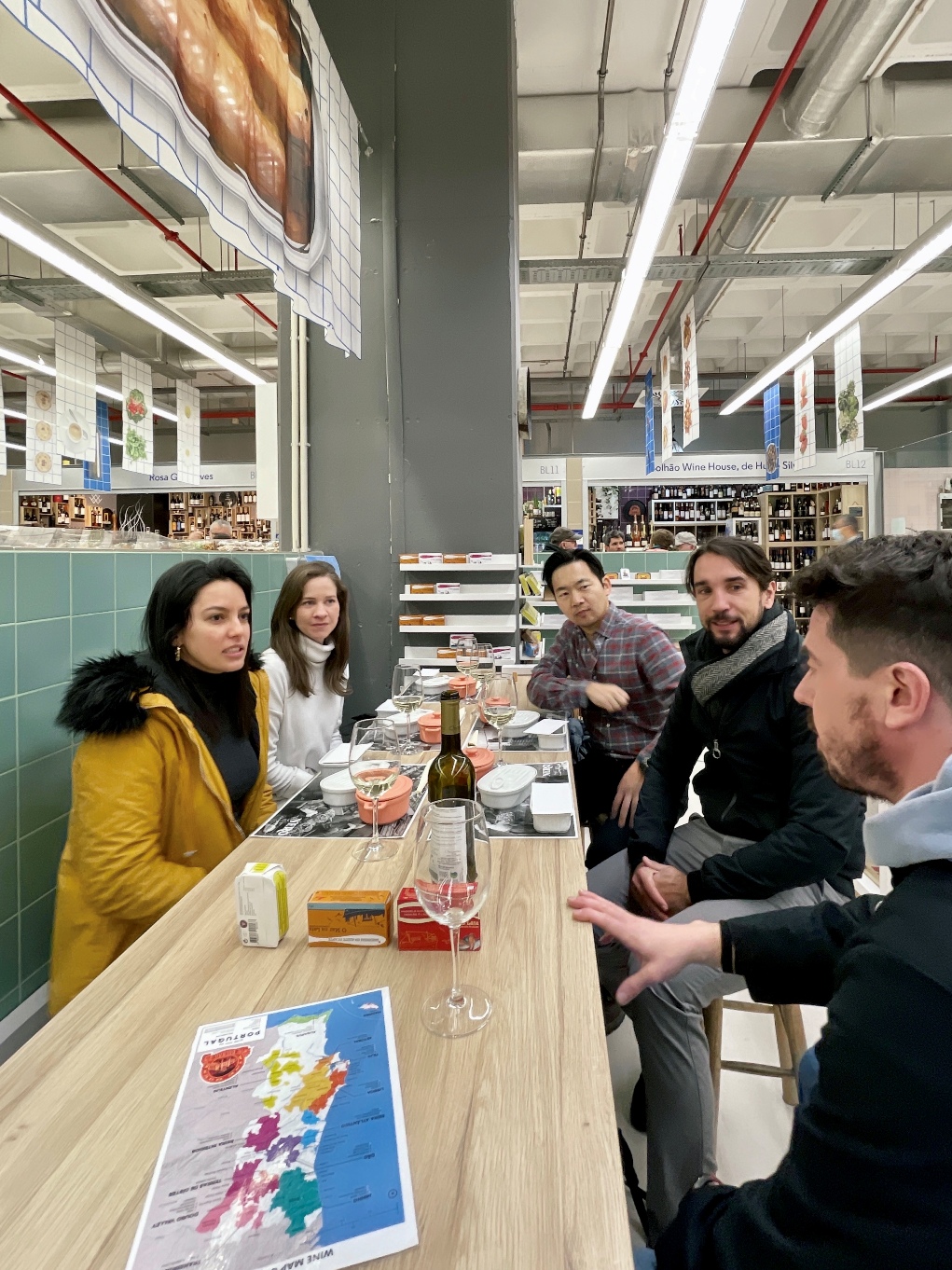 Ver mais
Price

50€/ person

(Minimum 2 Persons)
Departure Time

Monday to Saturday: 10:30am and 6pm




Duration: 3 hours
Notice

Guided tour in Portuguese, English, Spanish and French

Prior booking required
Contact us
Mati Experiences

Last updated 2022-12-06