What to do on colder days!
Even in winter Porto is a cosy city and cold days give it a different and unique colour. If you travel during this time, avoid the summer queues and make a more relaxed and a much cheaper trip.
Do not worry if Porto.CARD's suggestions do not include any shopping centre! These are perfect to (re)discover a city that enjoys a unique environment that one can only feel on the coldest days.
Benefit from the discounts of Porto.CARD and save a lot of money!
1. Airport-Hotel-Airport
With Porto.CARD. you can choose the free Metro ride included.
2. Port Wine Cellars
The guided tour to the Cellars, with tastings included, is a must even for those who are not fans or connoisseurs of Port Wine, but wants to know the History of Port Wine and the city. With Porto.CARD you will get 9 cellars with discounts up to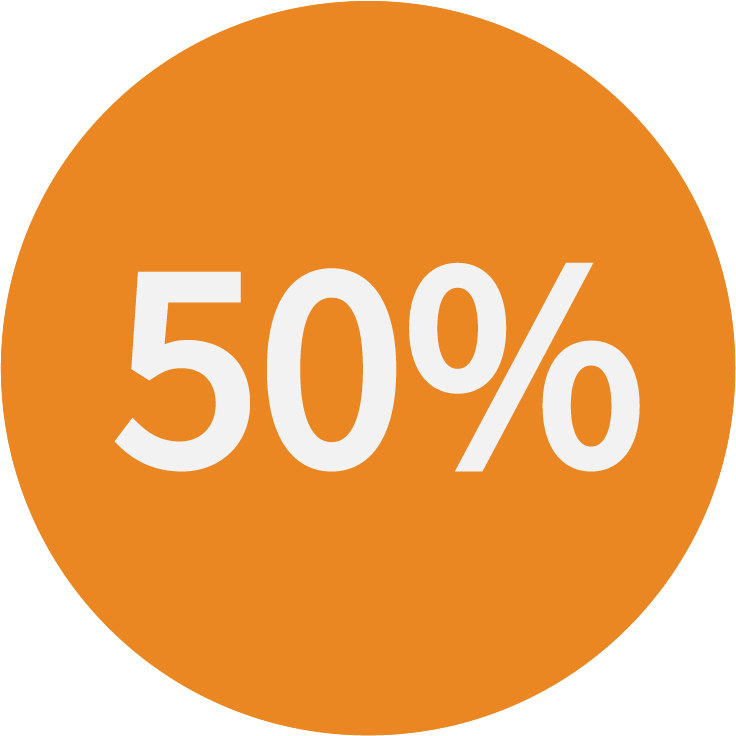 .
3. Museums and Monuments
On cold winter days visiting museums and monuments is one of those activities that is almost mandatory to do. In Porto.CARD you can find the main museums and monuments of the city: 7 with free admission and 22 with discounts up to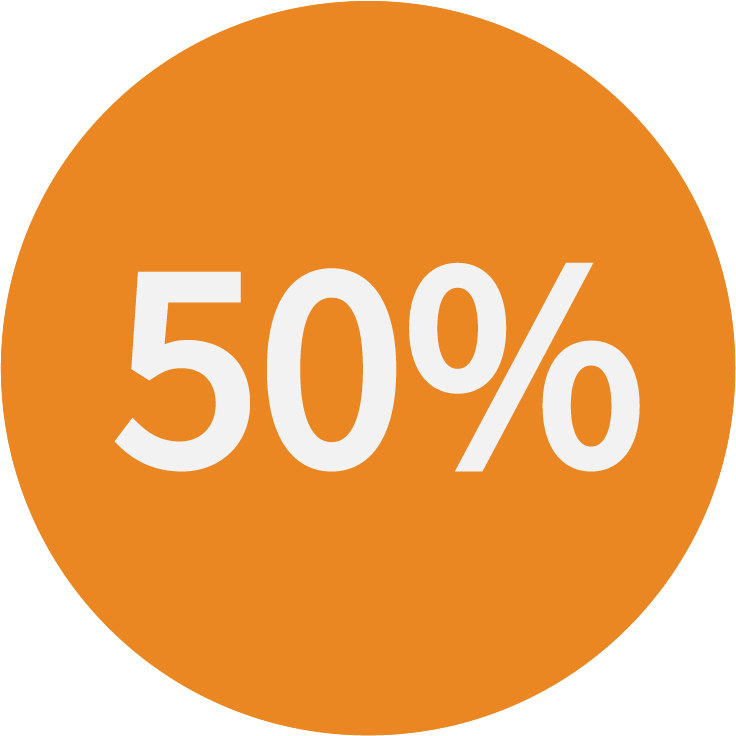 , such as Palácio da Bolsa and the Museu de Arte Sacra e Arqueologia - MASA, or a guided tour to Casa da Música.
4. Parks and Gardens
In Porto the flowers of choice for winter are the camellias and magnolias, which appear during this time in parks and gardens, public and private. Benefit from a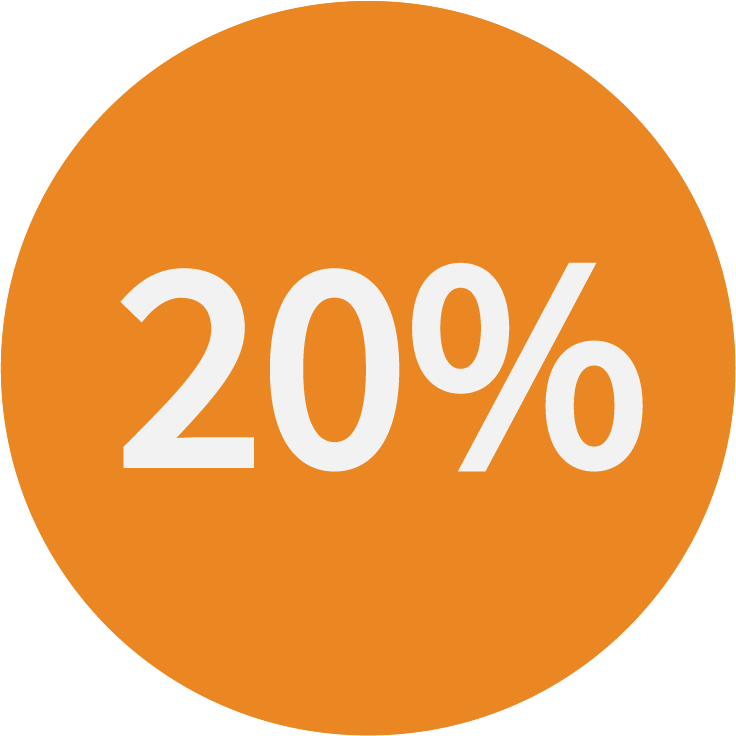 discount to the Serralves Park Gardens and also visit the Serralves Museum of Contemporary Art .
5. Churches, Tower and Cloisters
In Porto there are many beautiful churches and magnificent from a architectural point of view. From the Gothic architecture and the baroque gilded carving of Igreja Conventual de S. Francisco de Assis, to the Cathedral and Cloisters or the Baroque-inspired Igreja and Clérigos Tower, these are only a few places to visit with discounts of up to
.
6. Sightseeing tours
Taking a tour, in private or with a group, day or night, by minibus or by jeep, through Porto, Minho or even the Douro Valley is an activity to consider. With Porto.CARD discounts can reach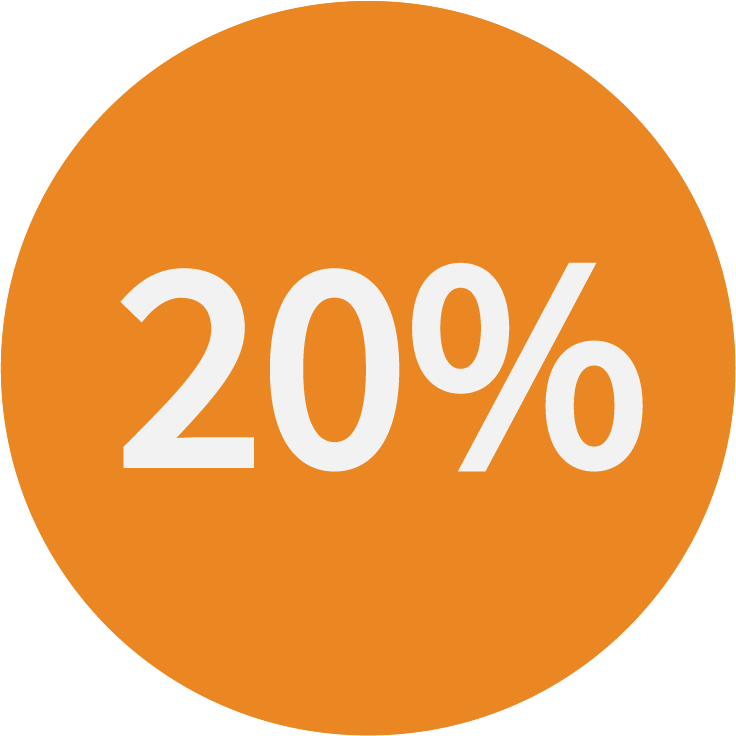 off. Even on the coldest and greyest days, the trip will be worth it and will certainly be an unforgettable experience!
7. Shopping
Porto is known for being the perfect place to shop. From outdoor markets held each weekend, to wine, jewellery, chocolates or handicraft shops, with Porto.CARD you'll have the best options, with discounts of up to
, to surprise someone special.
8. Food and Drink
A hot drink or a good lunch/dinner in a cozy place is essential to get warm on a cold day. With Porto.CARD, restaurants and snack houses will certainly be to your liking and include discounts ranging from the traditional Portuguese cuisine to the famous francesinha, up to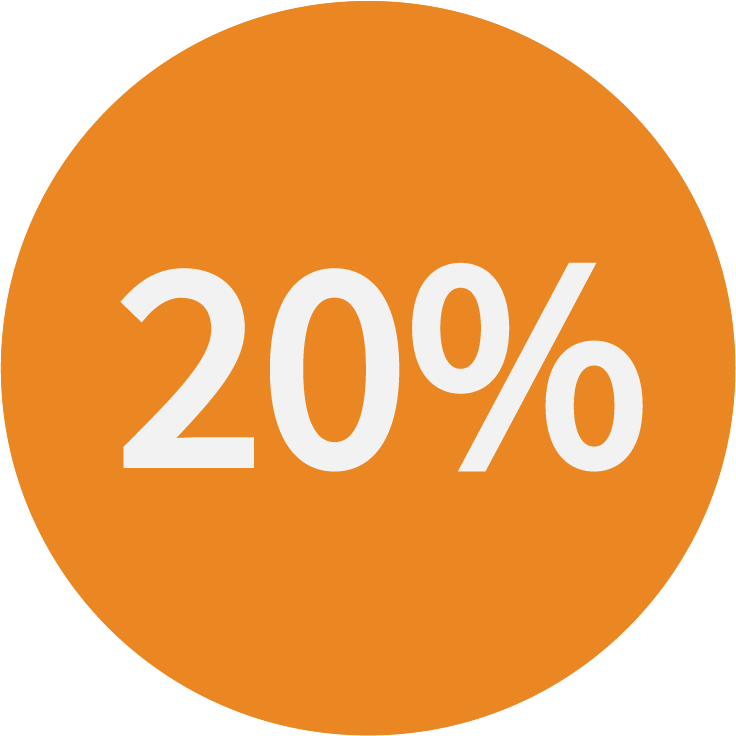 off.
Also use the card to benefit up to a
discount on 24-hour tickets at the car parks in the city centre. If you prefer free and unlimited access to public transport you can choose the Porto.Card options with transport!