Beginner's Run in Porto - Mati Experiences
Let's take a run in Porto together!
If you are a beginner runner or aim to invite a beginner to run with you, join me for ​this run experience in the beautiful Porto.
I've set up a unique 3-mile (5km) circuit that we can do together safely.
You'll see the city's landmarks from a different perspective than regular tours, and I'll explain to you the history of such notable sites such as the, Palácio da Bolsa our ending point.
We don't run through places full of tourists. We explore authentic Porto neighbourhoods and I'll share plenty ​of​ exciting curiosities about the city.
Come and run with me! I'll take you on a journey through the rural and industrial bourgeoisie of Porto.
We will travel through history from the romantic period to the present time, including the path that King Charles Albert of Sardinia, has travelled himself.
Porto has much more to show that only the historical centre. We're going to start our run at Praça Carlos Alberto , that in the XVII century was called "Largo dos Ferradores", running thru the nice wooded Gardens of Palácio de Cristal with its amazing views, till reach the Romantic Routes and then towards the Douro riverbank, passing thru the authentic local neighbourhoods of Miragaia and Massarelos, ending the tour in front of Palácio da Bolsa.
Gallery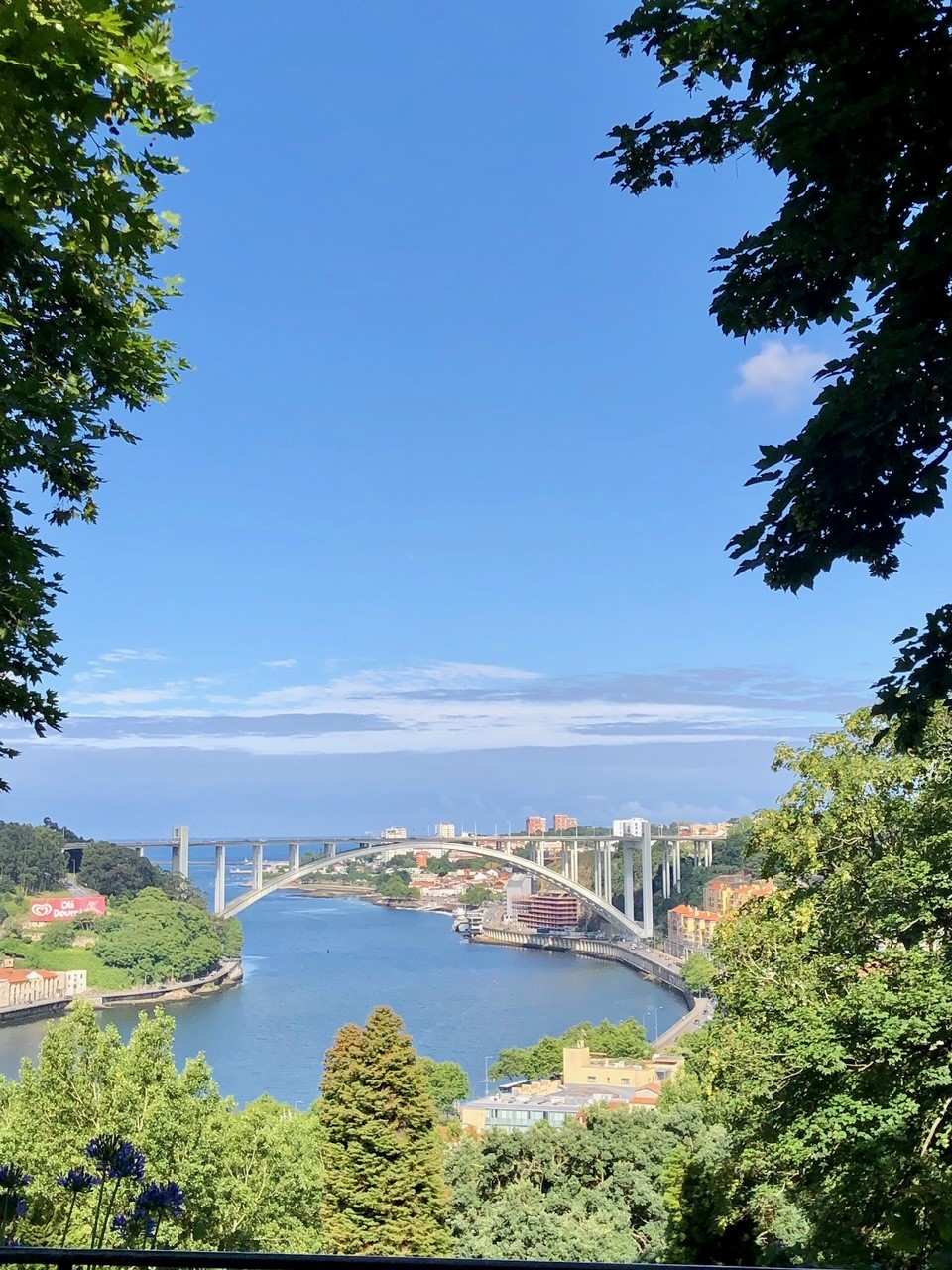 Ver mais
Departure Times

Daily: 9am and 10am




Duration: 1h30
Notices

Advanced booking required

Tour guided in Portuguese, English, Spanish and French
CONTACT US
Mati Experiences

Last updated 2021-03-10