5 reasons to come to Porto!
If you have been planning to book a trip to Porto and have not yet done so, know that there are many reasons you cannot delay your visit.
Learn the 5 best reasons to come to Porto and discover the advantages that will greatly improve your savings and your mood if you use Porto.CARD the official discount card of the city.
1. Port Wine Tastings Route
To get to know all the secrets of Port wine nothing better than to go on a wine cellars route, with discounts up to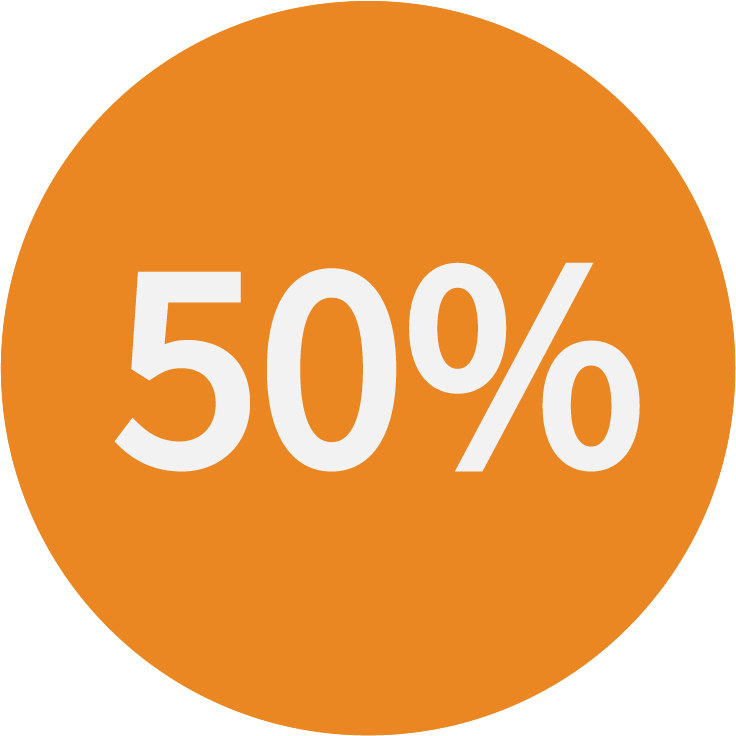 .
With Porto.CARD you will find 10 wine cellars that will give you 10 different experiences with Port Wine. Tours include wine tastings (
to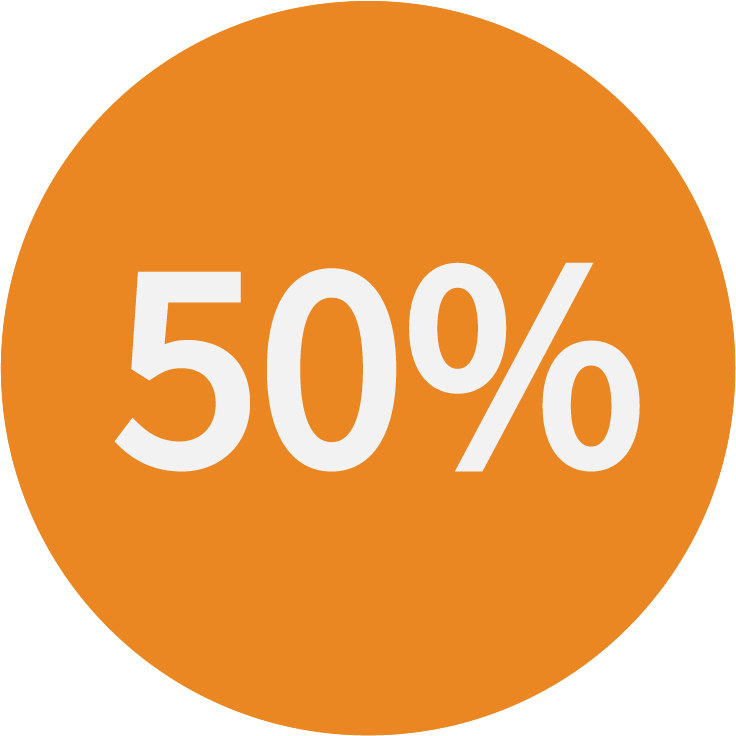 ).
2. The balconies of the Historic Centre
Declared a World Heritage Site by UNESCO, the Historic Centre is worth a visit on foot, so you can feel the city's pulse. Observe the wrought iron balconies where you can observe the traditions of yesteryear, such as hanging clothes to dry in the sun.
In the Historic Centre, visit with Porto.CARD the Cathedral (1€ discount), the São João National Theatre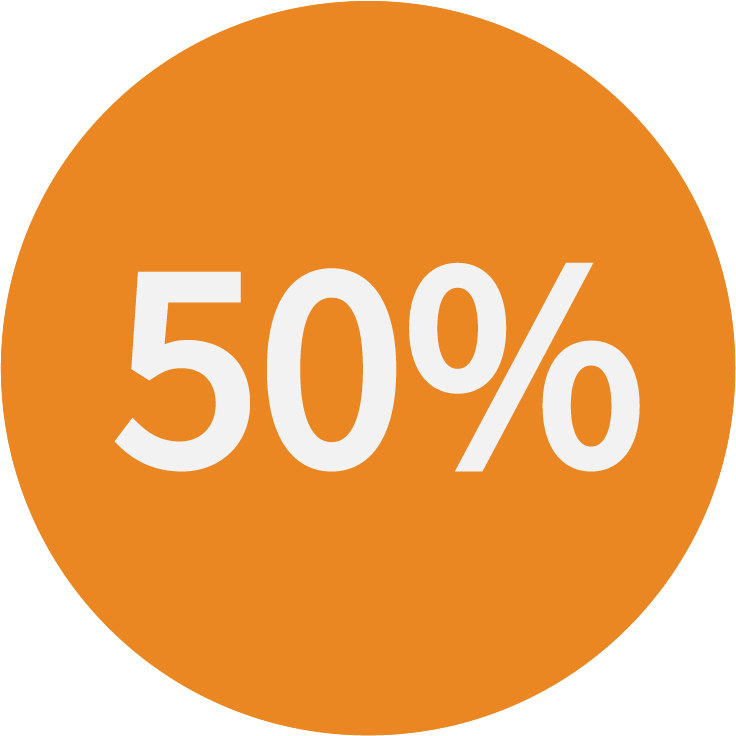 , the Palácio da Bolsa
, Igreja Conventual de S. Francisco de Assis
, Casa do Infante (free) and Clérigos Tower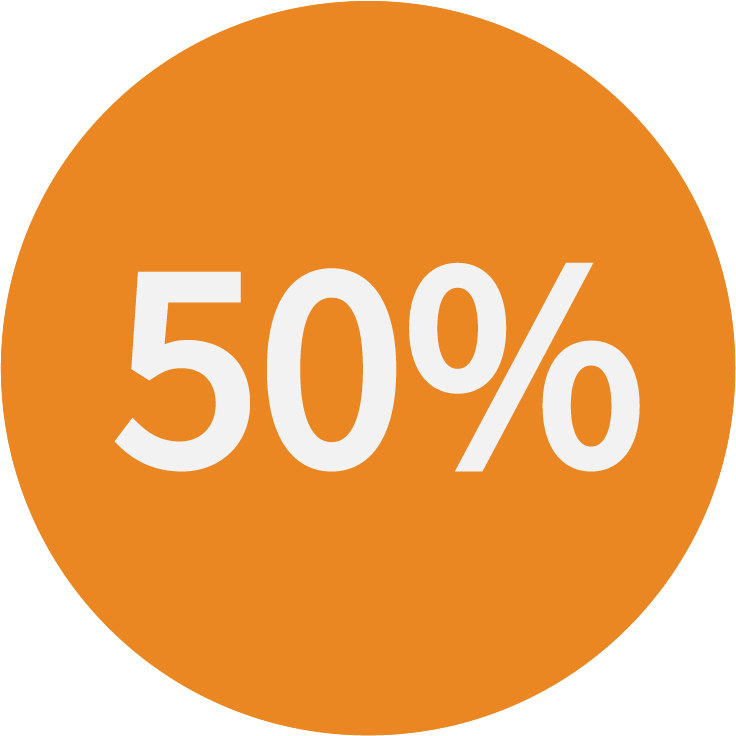 .
3. Contemporary Architecture
Casa da Música
, Serralves Museum of Contemporary Art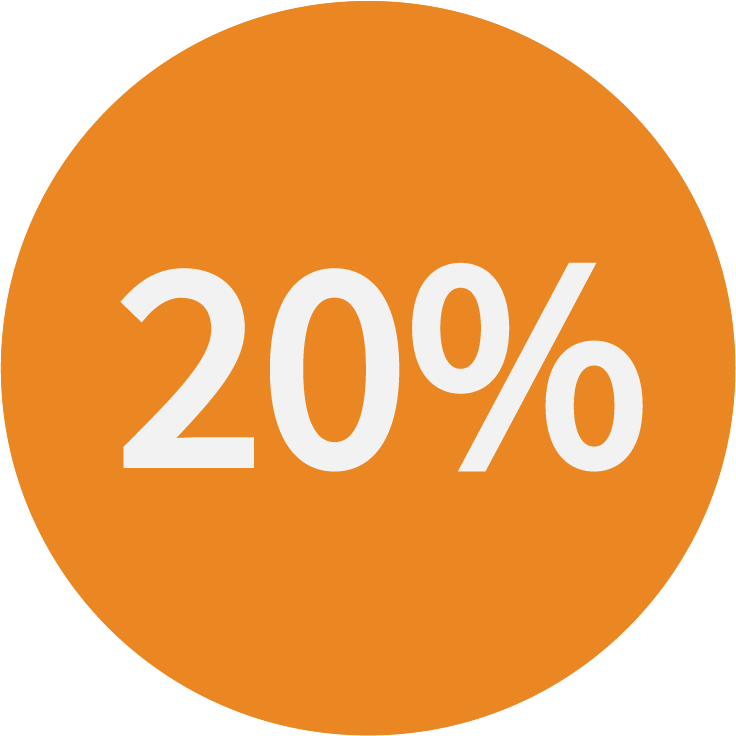 , Vodafone Building and Port of Leixões (Matosinhos) are just some of the contemporary architecture buildings that demand a visit.
If you prefer a tour guided by expert architects, choose one of the road tours of Porto.CARD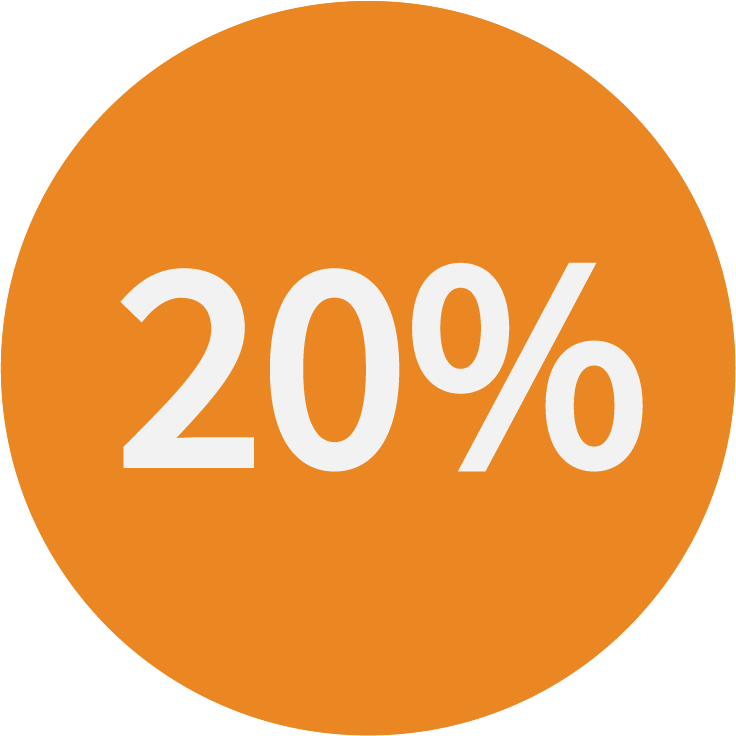 .
4. Gastronomy
Portuguese gastronomy is considered one of the best in the world and, particularly, the one from Porto is irresistible. Visiting Porto is also to sit at the table and sample the traditional Portuguese cuisine, such as cod dishes, tripes, fresh fish and seafood and, of course, the famous "francesinha" (up to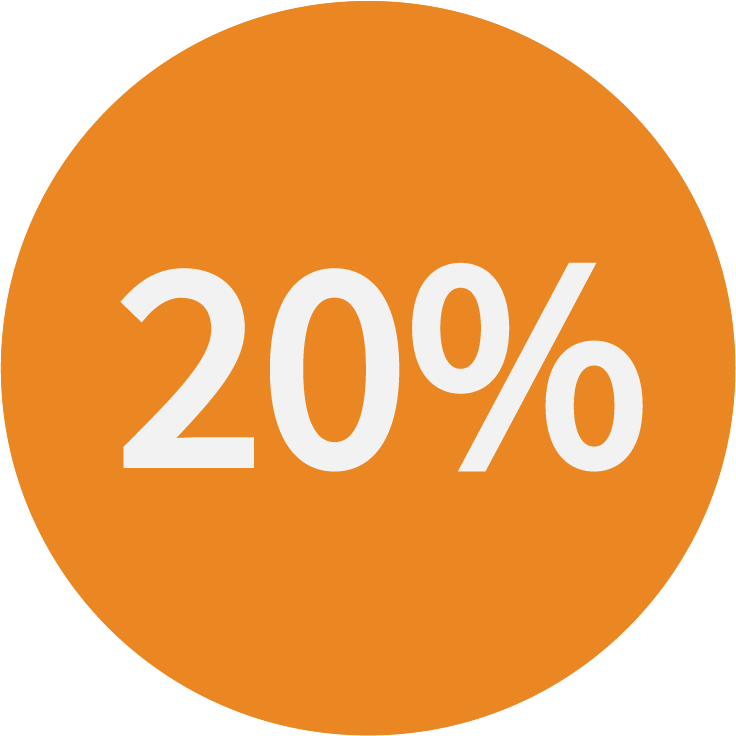 ).
5. Parks & Gardens
Enjoy the days in the public gardens and parks like the Gardens of Palácio de Cristal and the City Park, or the Serralves Park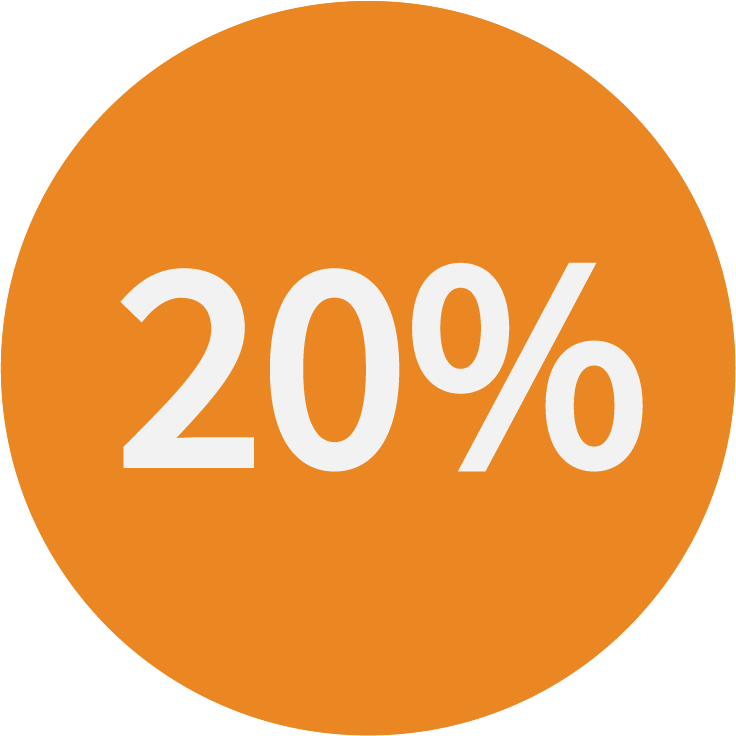 . Close by, visit SEA LIFE Porto
and discover Foz, to have lunch, a snack, a drink or simply relax on one of the terraces with the sea at your feet.
Additional suggestion:
Porto is close to other incredible sites and recognized by UNESCO as a World Heritage Site. Widen your visit to the entire Northern Region, from Guimarães to Braga, Ponte de Lima, Viana de Castelo, Arcos de Valdevez and the Peneda-Gerês National Park. Do not forget to visit the quintas and landscapes in the Douro Valley and the historic villages like Pitões das Júnias, cities like Chaves or Mirandela or thermal experiences in Vidago and Pedras Salgadas are some of the places that you cannot miss and that will invite you for a second visit to Porto and Northern region.
Tipo de Oportunidade

Porto.CARD
Promotor

Turismo do Porto
Observações

Discover with Porto.CARD more than 150 points of interest, including museums and monuments, sightseeing tours, restaurants and all kinds of shops. Also use the card to benefit up to a 48% discount on 24-hour tickets at car parks in the city centre. You can choose the walker option, or the option with free and unlimited access to public transport!
Turismo do Porto

Last updated 2021-01-12